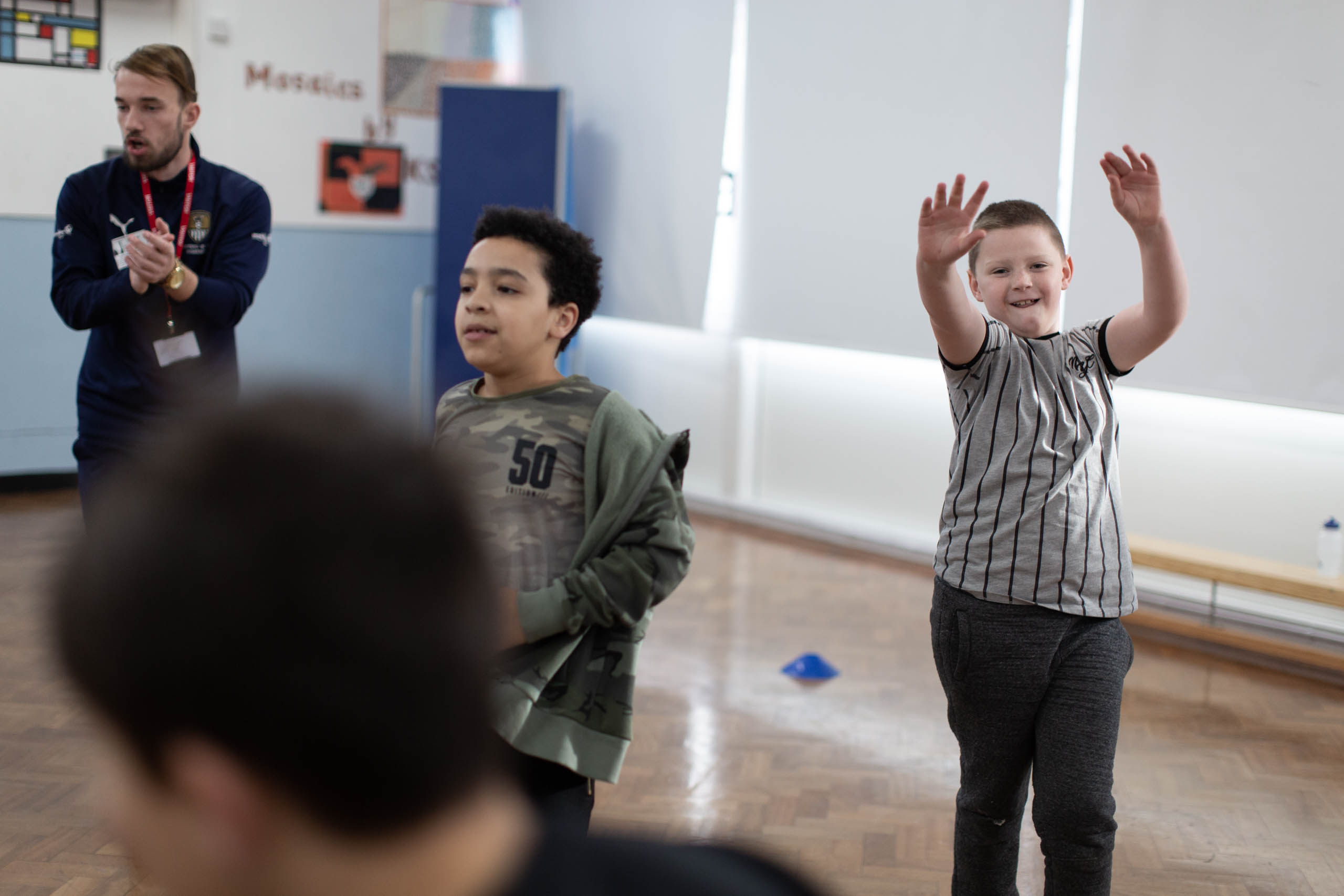 Denewood Academy staff are committed to safeguarding and promoting the welfare of children and expect all staff and volunteers to share this commitment.
This culture means we have a Safeguarding Policy and procedures in place, which we refer to on our website in the policy section.
All staff (including supply staff, volunteers and Governors) ensure that they are aware of these procedures. Parents and carers are encouraged to read the Safeguarding Policy, found in the policy section of this website.
Sometimes we may need to share information and work in partnership with other agencies where there are concerns about a child's welfare.
We will ensure that our concerns about our pupils are discussed with his/her parents/carers first unless we have reason to believe that such a move would be contrary to the child's welfare.
Our Designated Safeguarding Leads (DSL) are:
Luke Sisson:
Acting Deputy Head of School: Pastoral
Michelle Gull:
Acting Assistant Head of School: SEND support
Sarah Williams:
Admissions and Reintegration Co-ordinator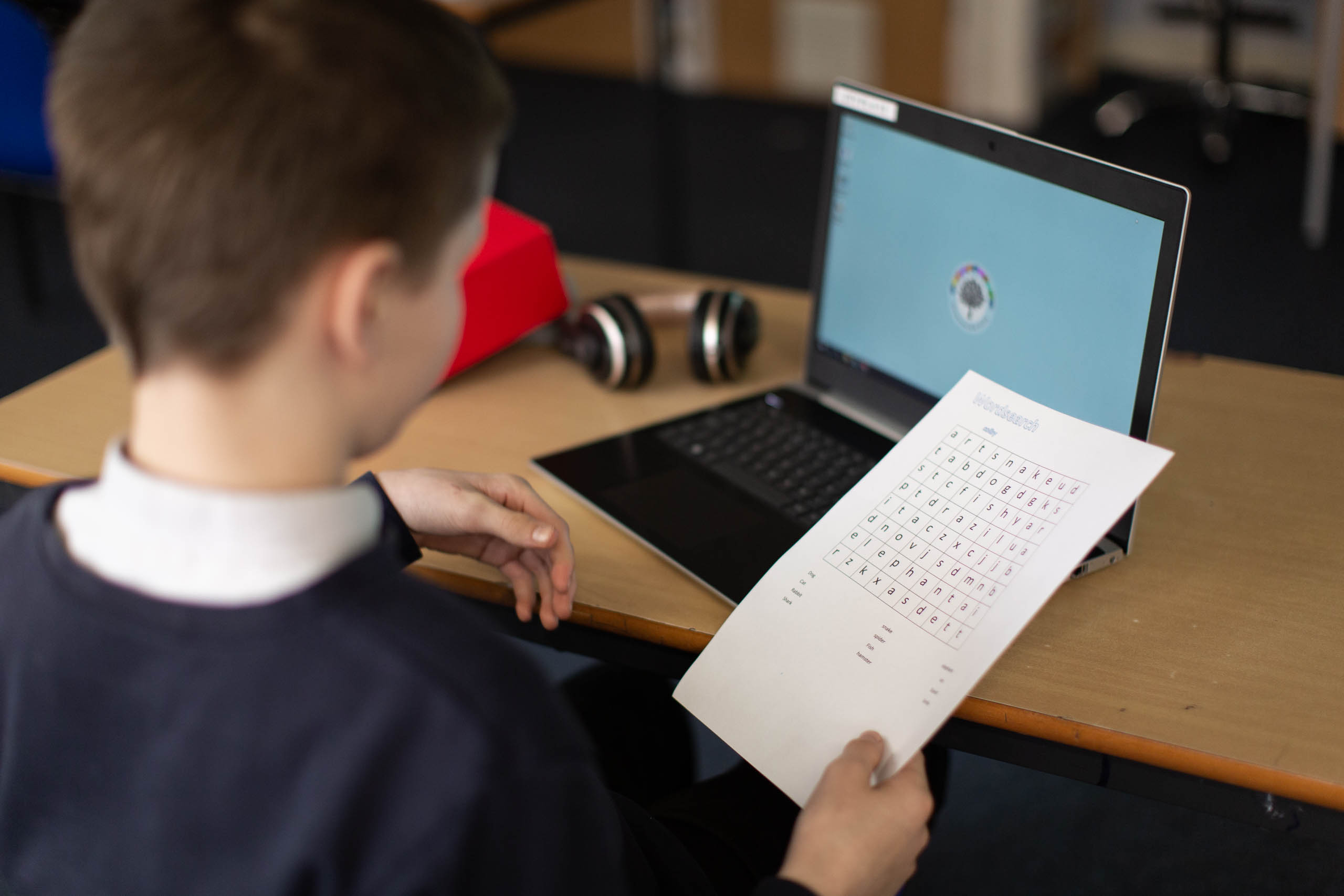 The team is supported by the Bev Murray the trust's Safeguarding and Child Protection Lead and attends a half-termly safeguarding network meeting.
If you are concerned about a child's welfare, please record your concern, and any observations or conversations heard, and report to one of the DSLs as soon as possible on the same day.  Do NOT conduct your own investigation.
If you are concerned about the Principal, you should refer to the Academy's Safeguarding & Child Protection Policy.
To contact a DSL, please refer to the Academy's Safeguarding & Child Protection Policy on the Policies and Statements page.