Kristina Higginson
Elizabeth Browne
Michele Picker
Mark Clifford
Rebecca Jones
Luke Sisson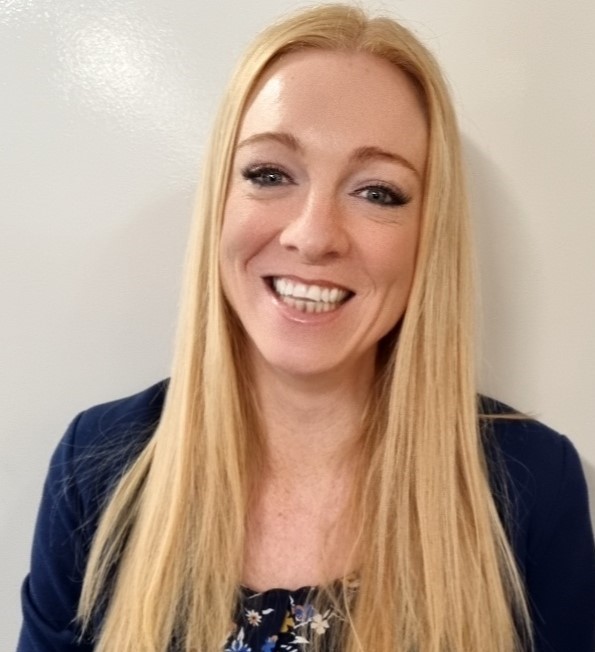 Kristina Higginson
Academy Principal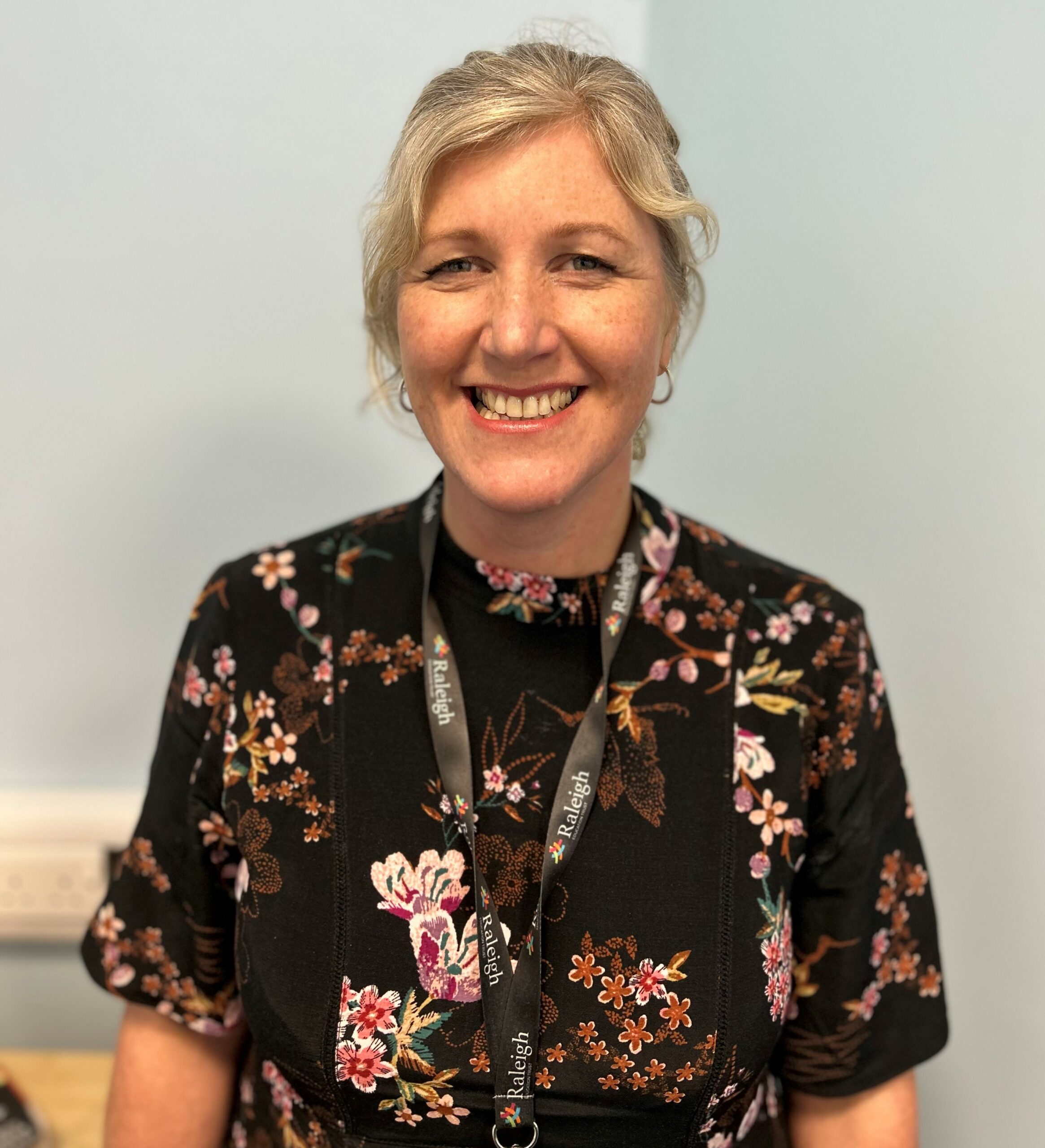 Elizabeth Browne
Executive Principal for Alternative Education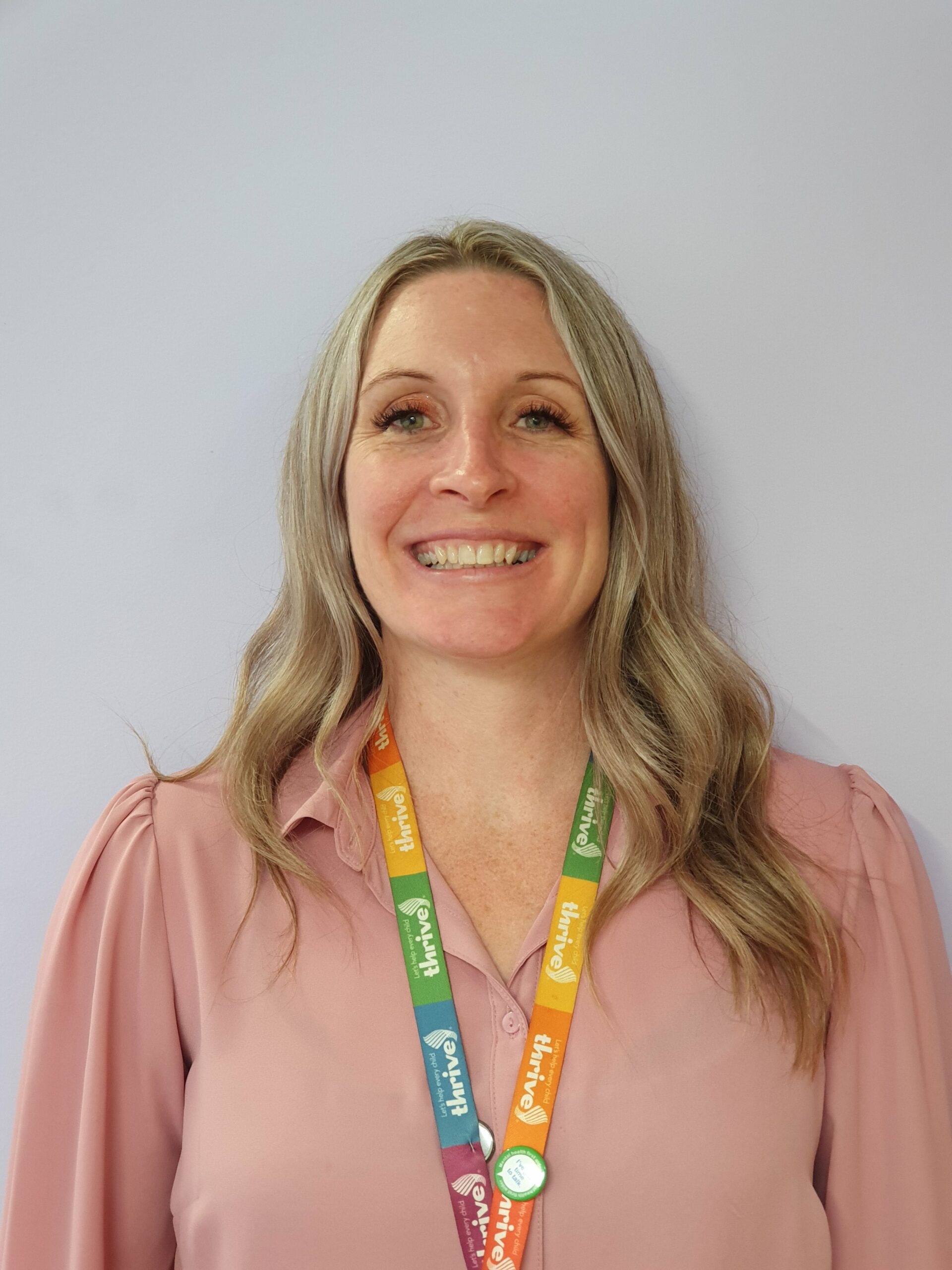 Michele Picker
Assistant Principal – Teaching & Learning and Deputy Designated Safeguarding Lead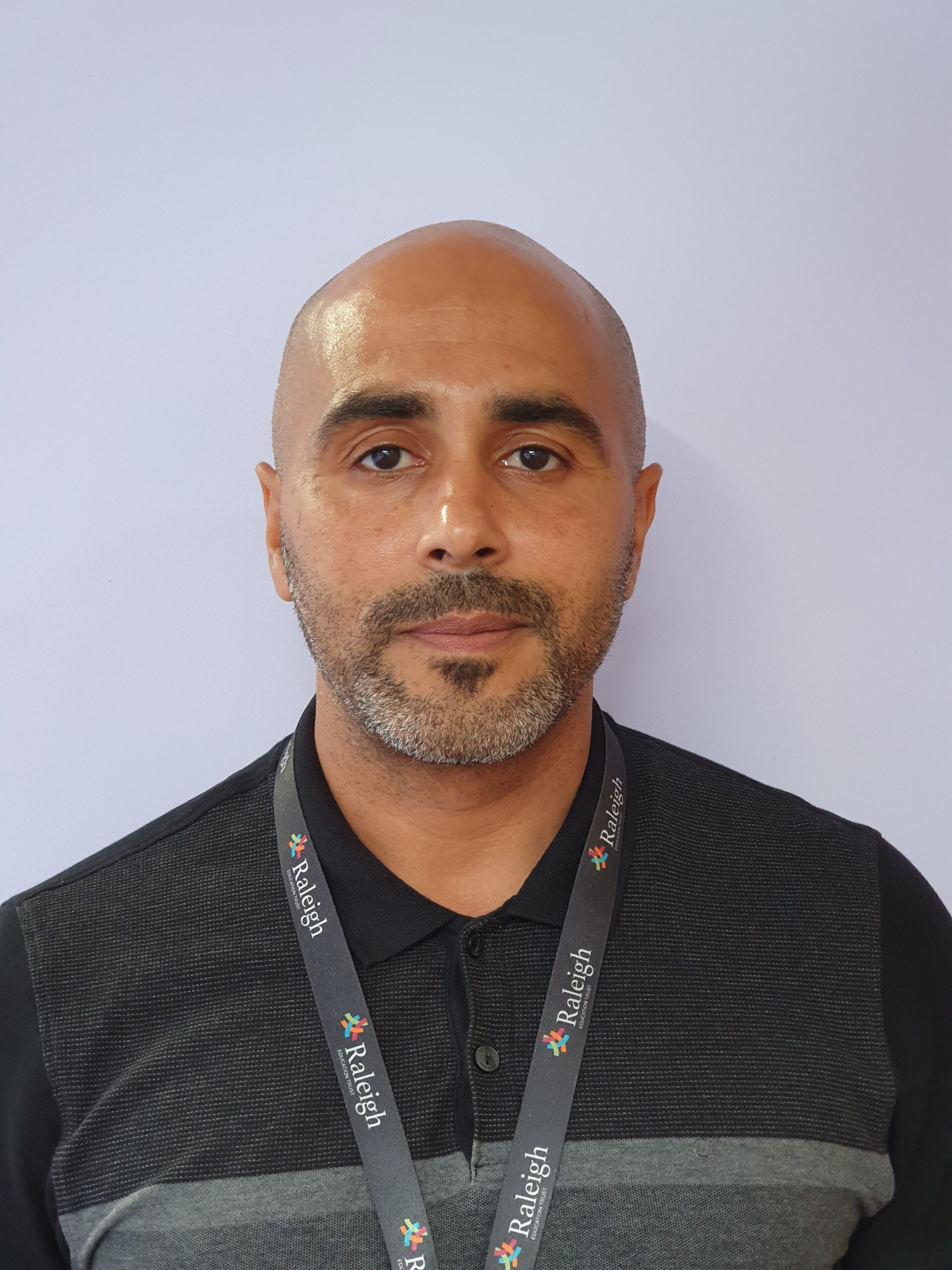 Mark Clifford
Assistant Principal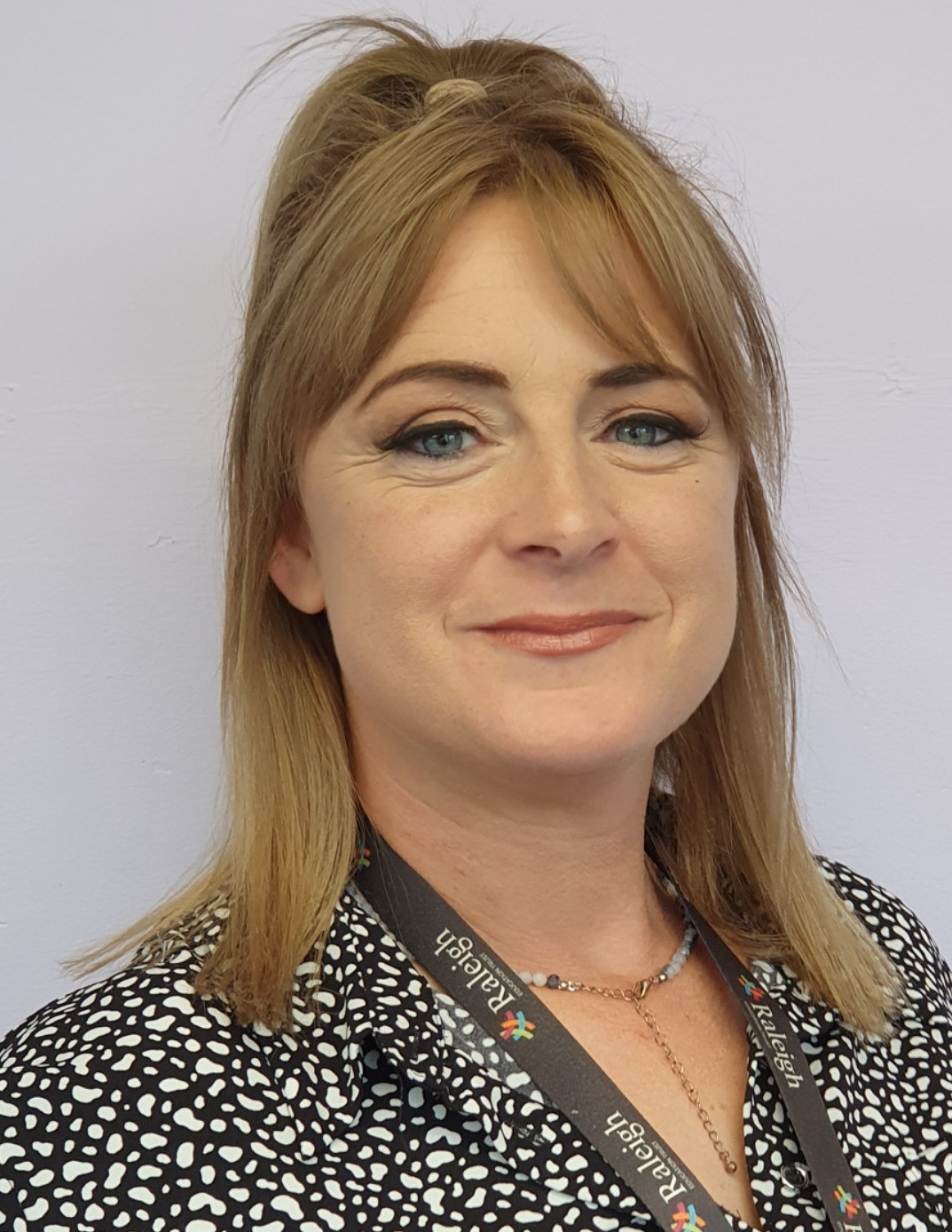 Rebecca Jones
Assistant Principal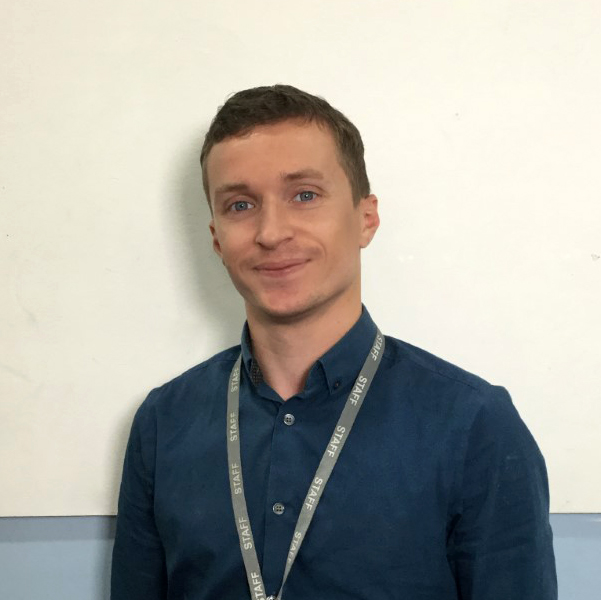 Luke Sisson
Trust Alternative Provision Lead and Designated Safeguarding Lead (DSL)
Attia Arshad
Nicola Beckford
Daniel Bellion
Damien Camm
Maya Tafsir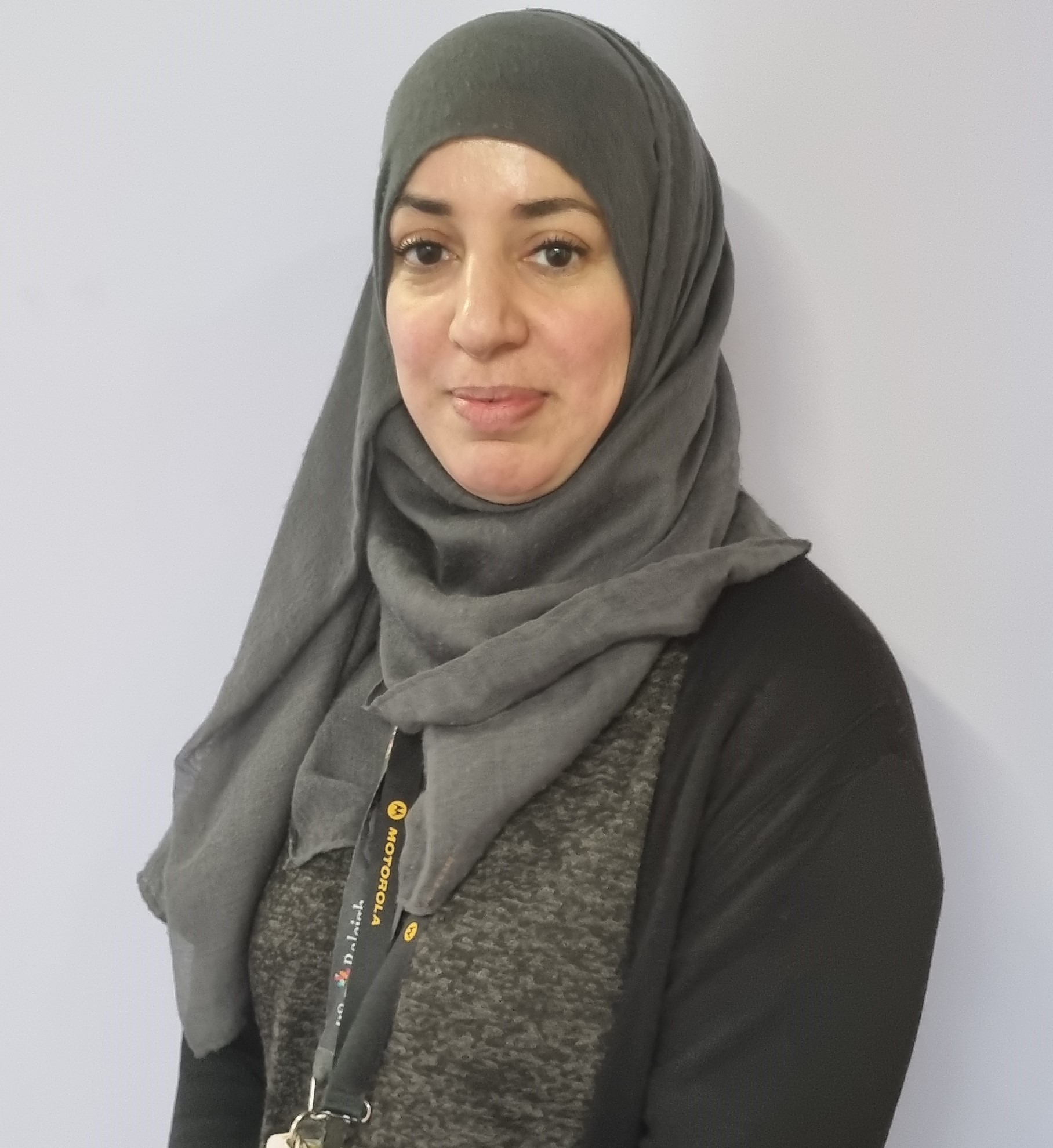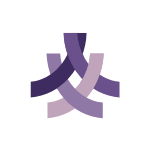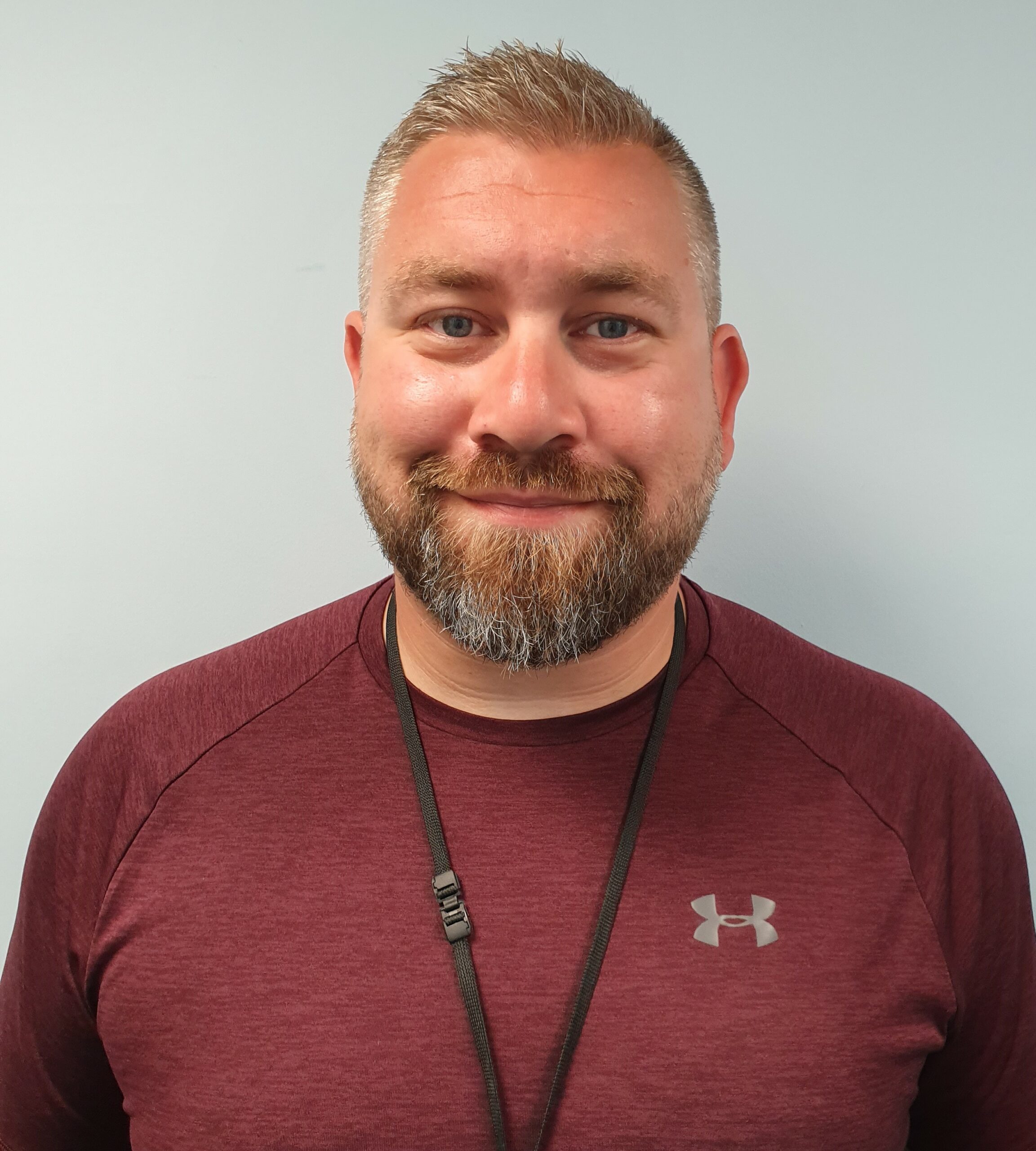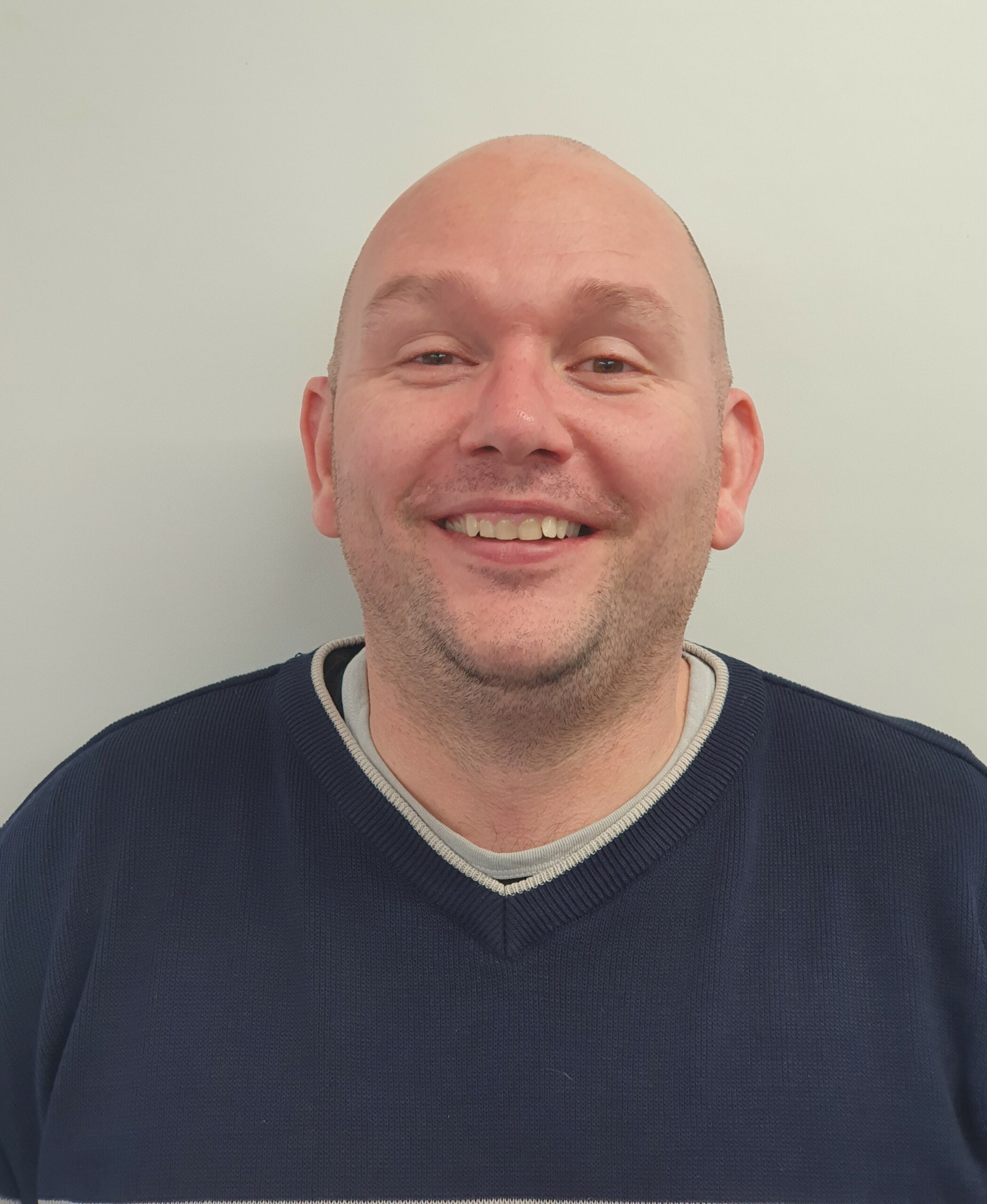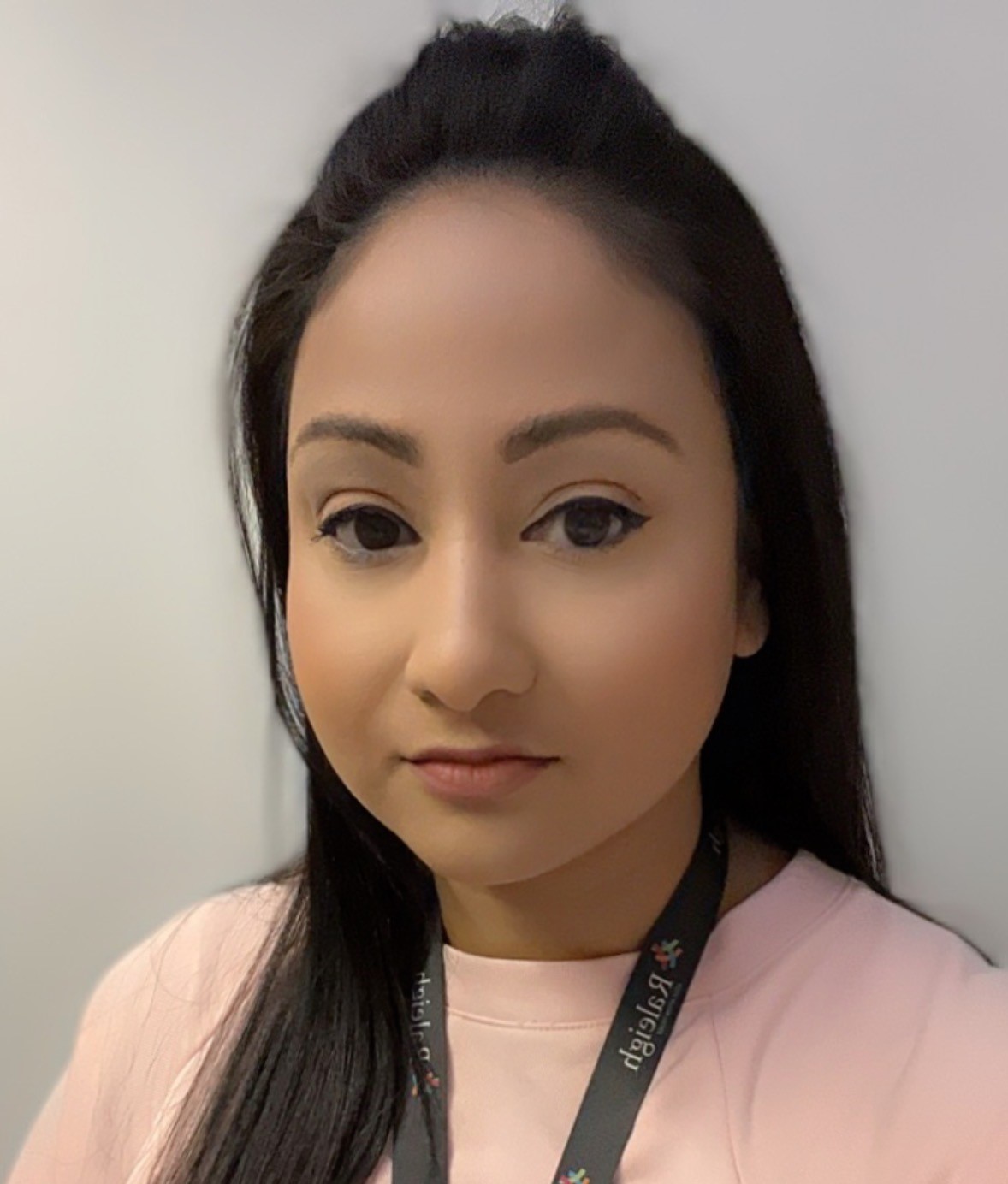 Holly Tea
Julie Hill-Jenkins
Robyn Gibson
Hollie Jones
Gail Lendis
Christopher Reaney
Sarah Wright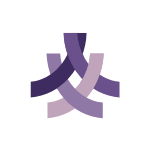 Holly Tea
SEND & Literacy Mentor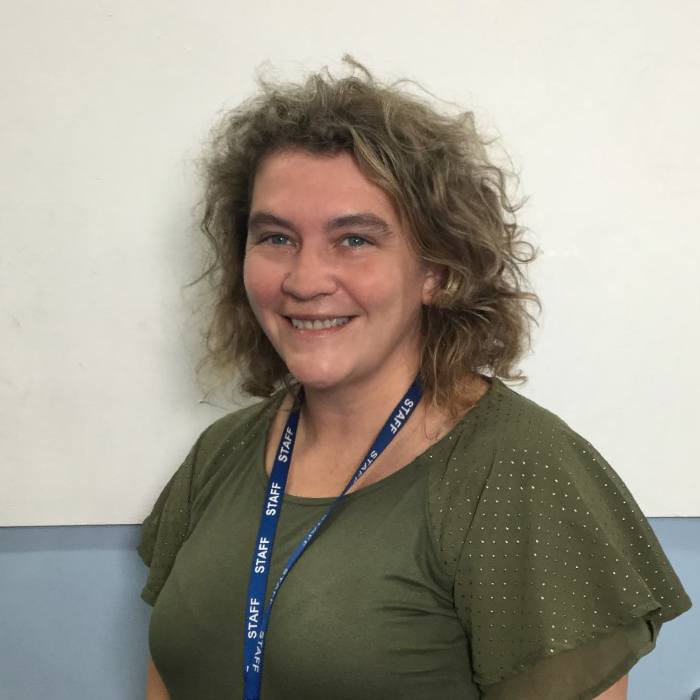 Julie Hill-Jenkins
Personal Development Mentor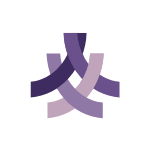 Robyn Gibson
Engagement Coach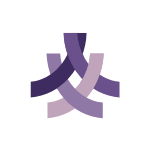 Hollie Jones
Engagement Coach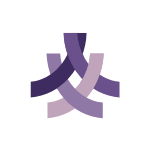 Gail Lendis
Engagement Coach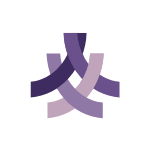 Christopher Reaney
Engagement Coach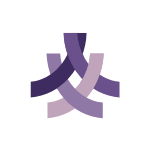 Sarah Wright
Engagement Coach
Sarah Williams
Jane Balfe
Anthony Beaumont
Charlotte Goonan
Sarah Hetherington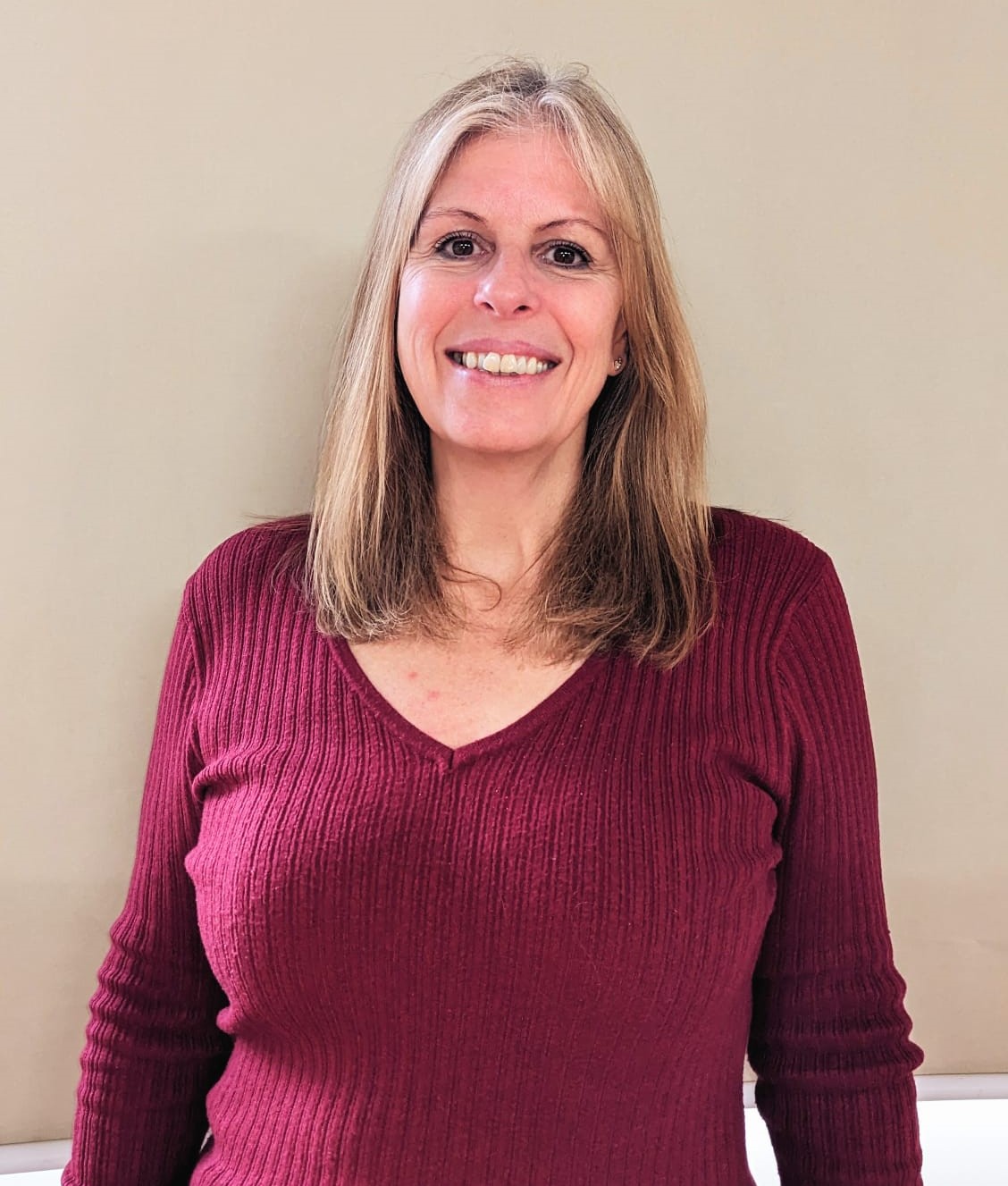 Sarah Williams
Education Placement Manager and Deputy Designated Safeguarding Lead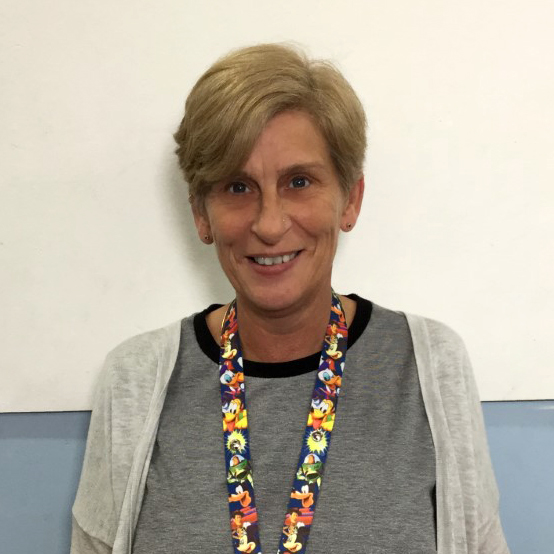 Jane Balfe
Education Placement Officer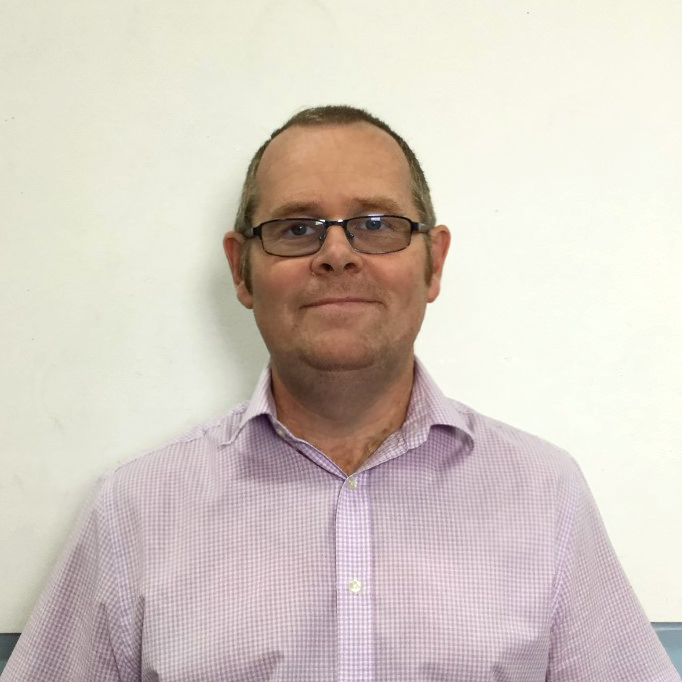 Anthony Beaumont
Education Placement Officer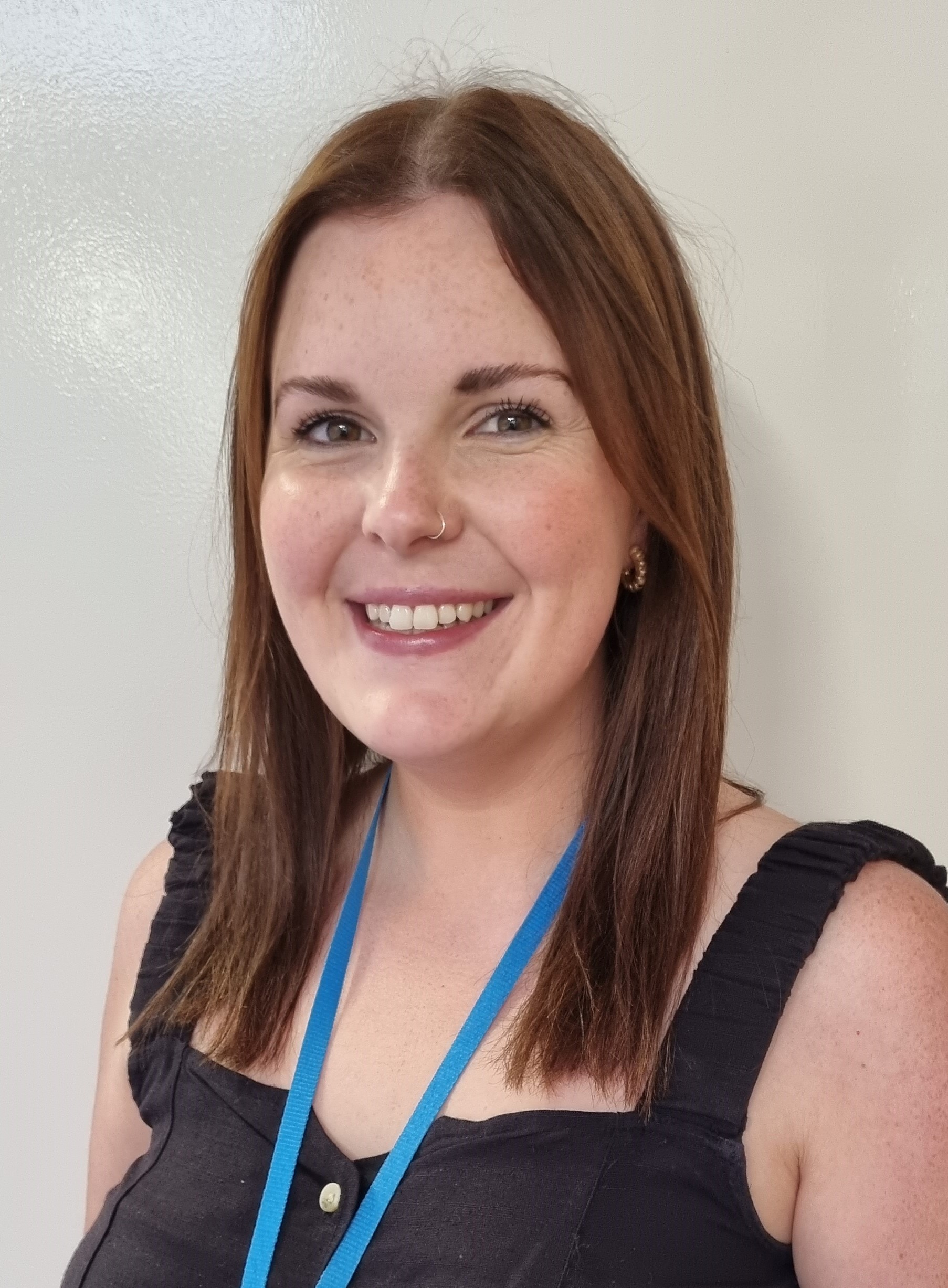 Charlotte Goonan
Education Placement Officer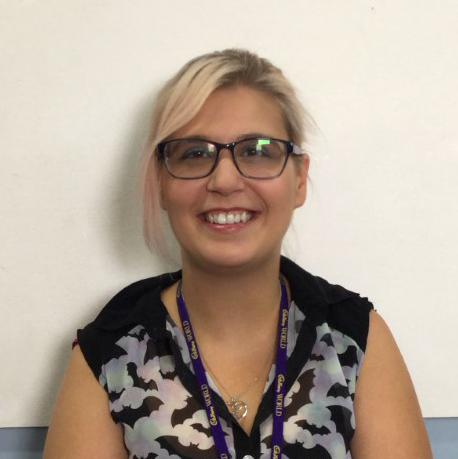 Sarah Hetherington
Education Placement Officer
Luke Sisson
Kristina Higginson
Rebecca Jones
Michele Picker
Sarah Williams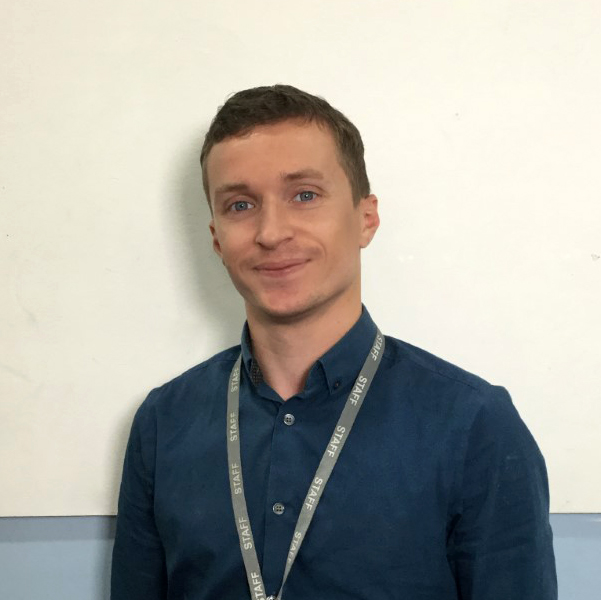 Luke Sisson
Trust Alternative Provision Lead and Designated Safeguarding Lead (DSL)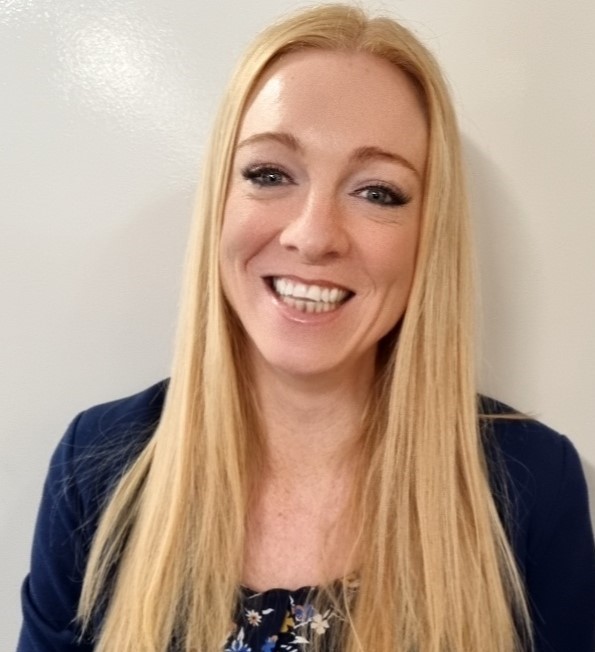 Kristina Higginson
Deputy DSL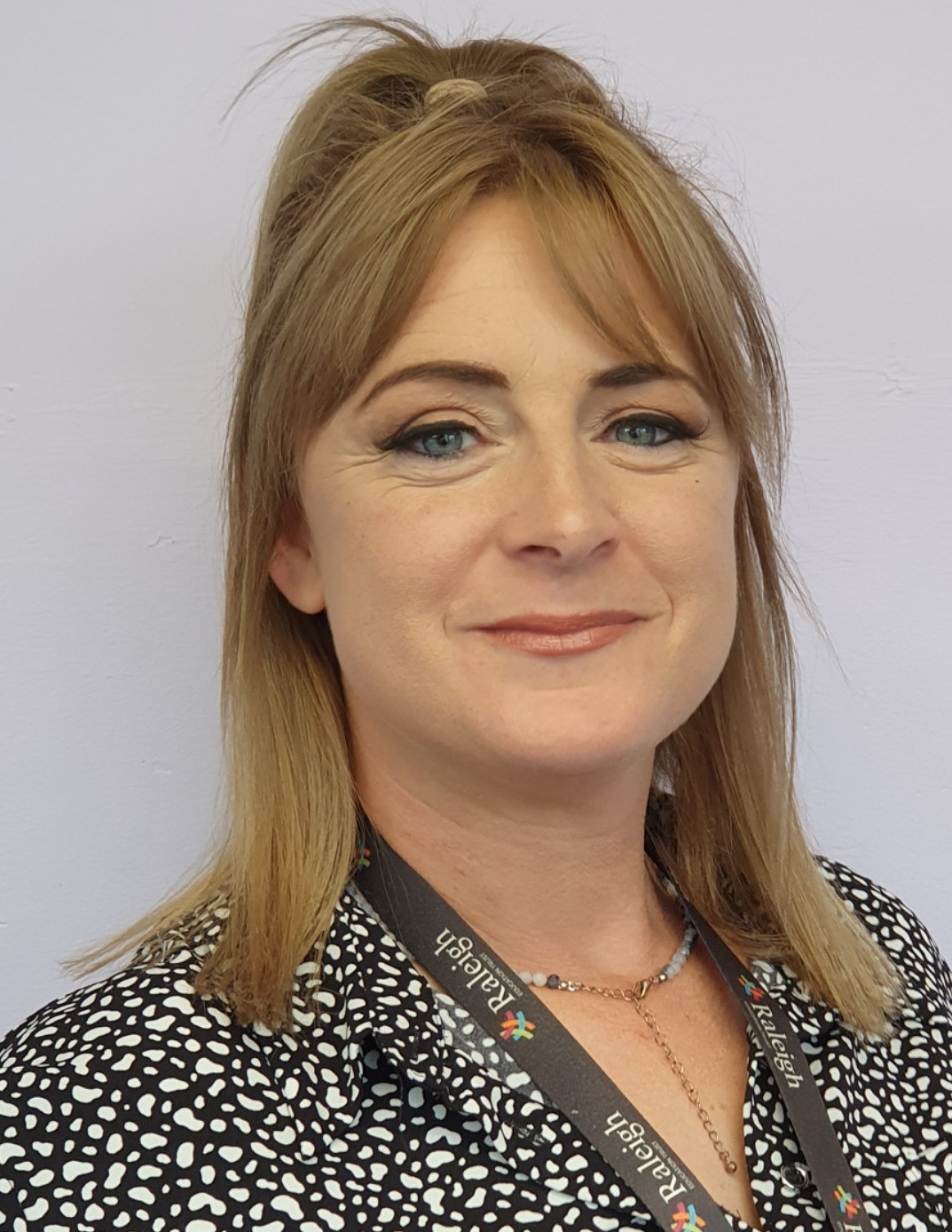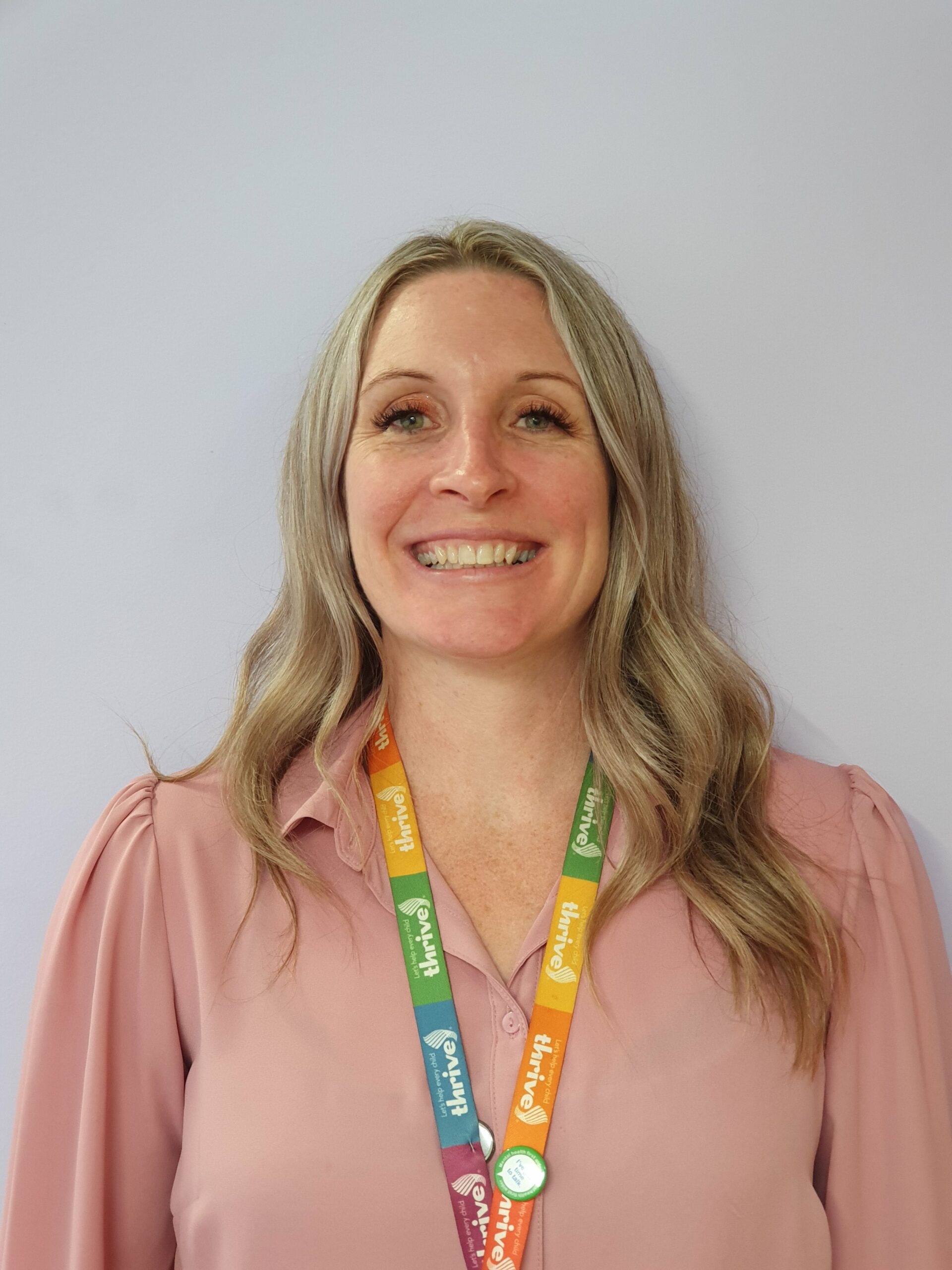 Michele Picker
Assistant Principal – Teaching & Learning and Deputy Designated Safeguarding Lead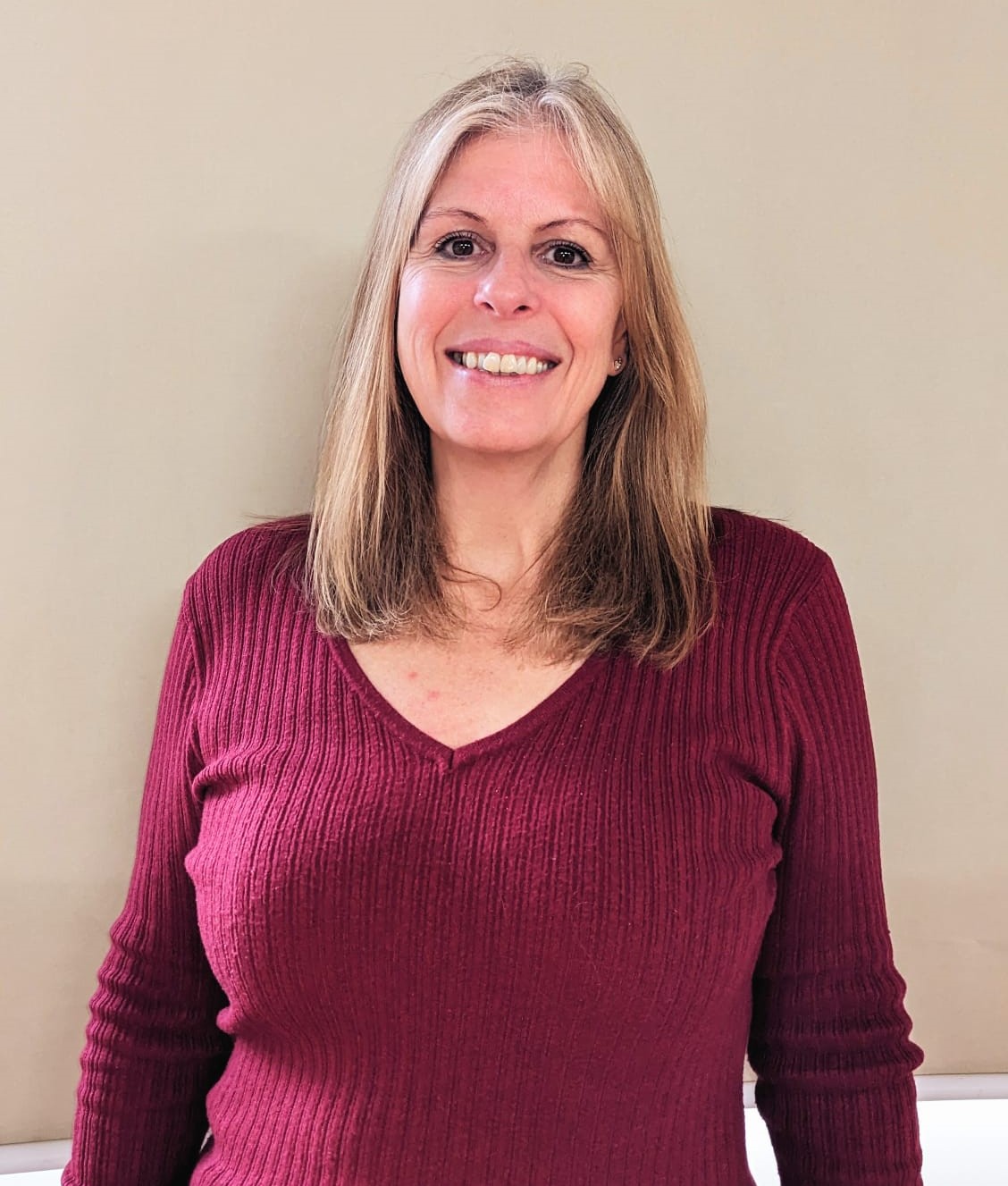 Sarah Williams
Education Placement Manager and Deputy Designated Safeguarding Lead
Luke Sisson
Mark Clifford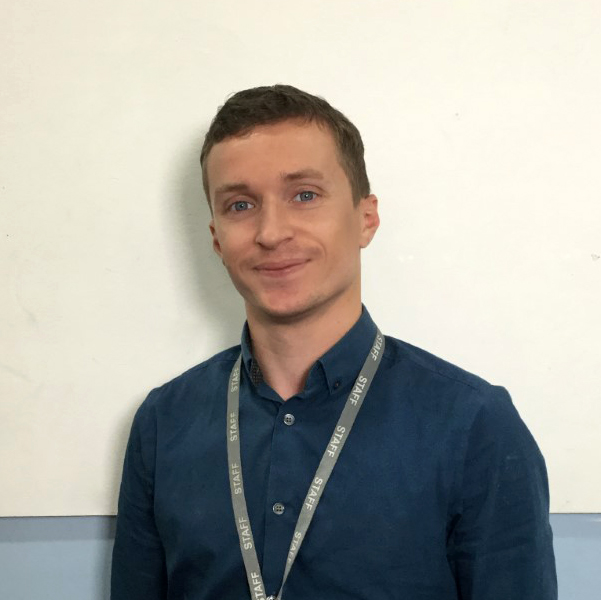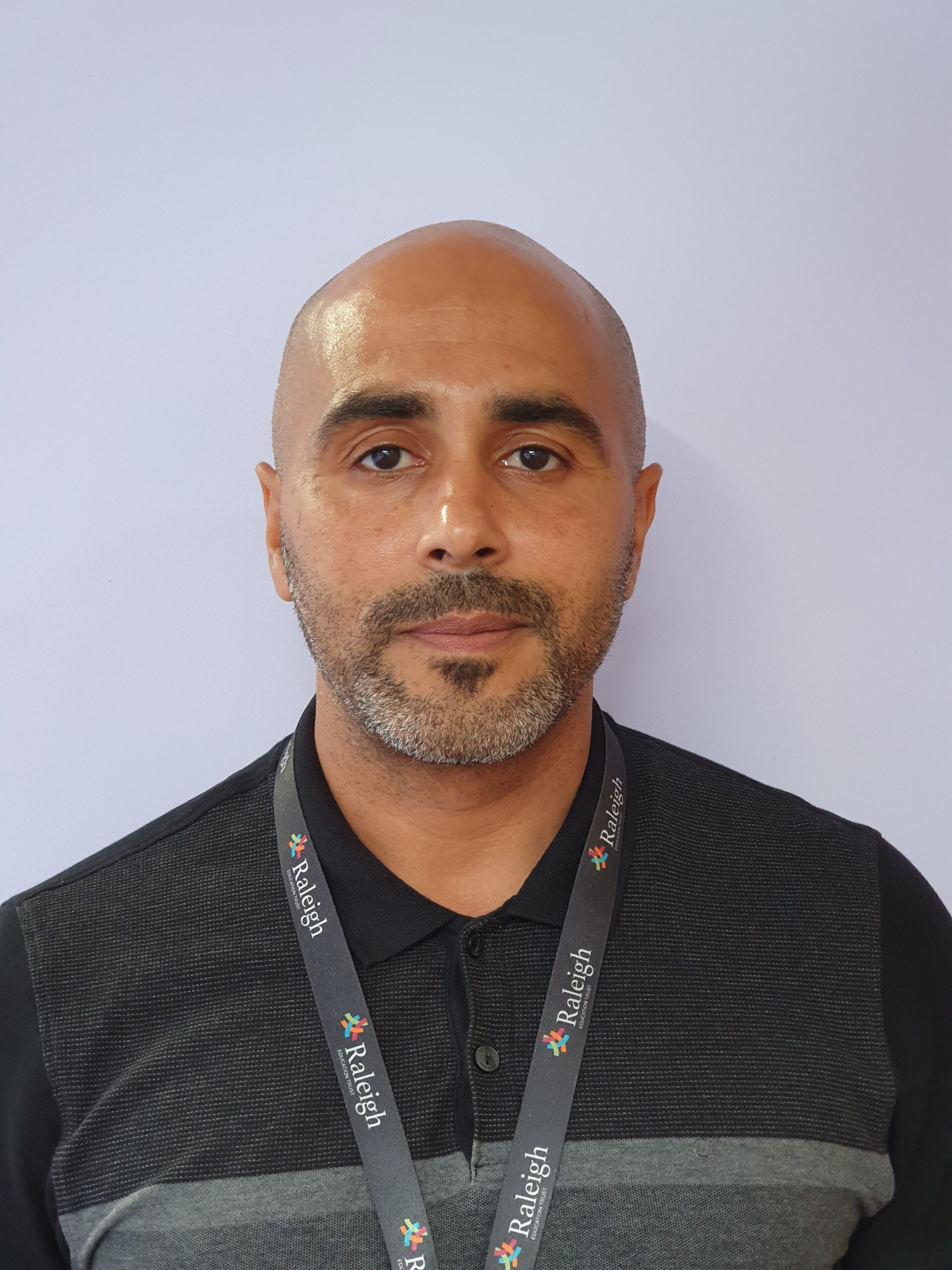 Mark Clifford
Personal Development & Careers Lead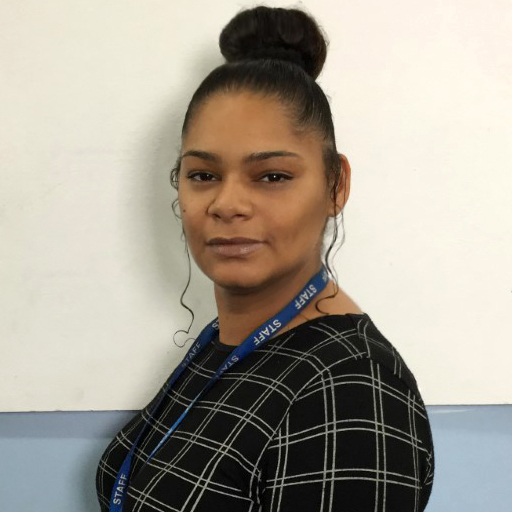 Laura Sollis
Senior Administrator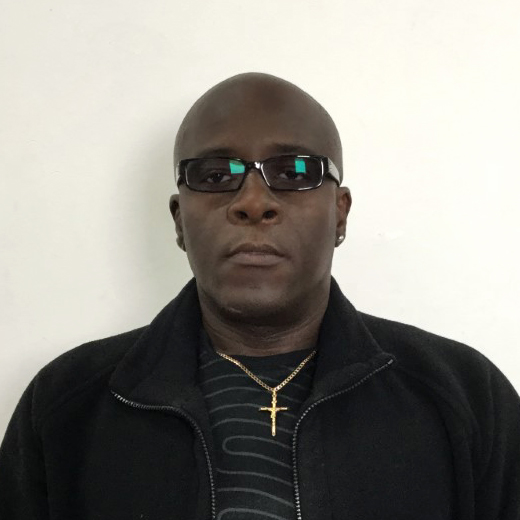 Christopher Kelly
Site Manager
Michele Picker
Elizabeth Browne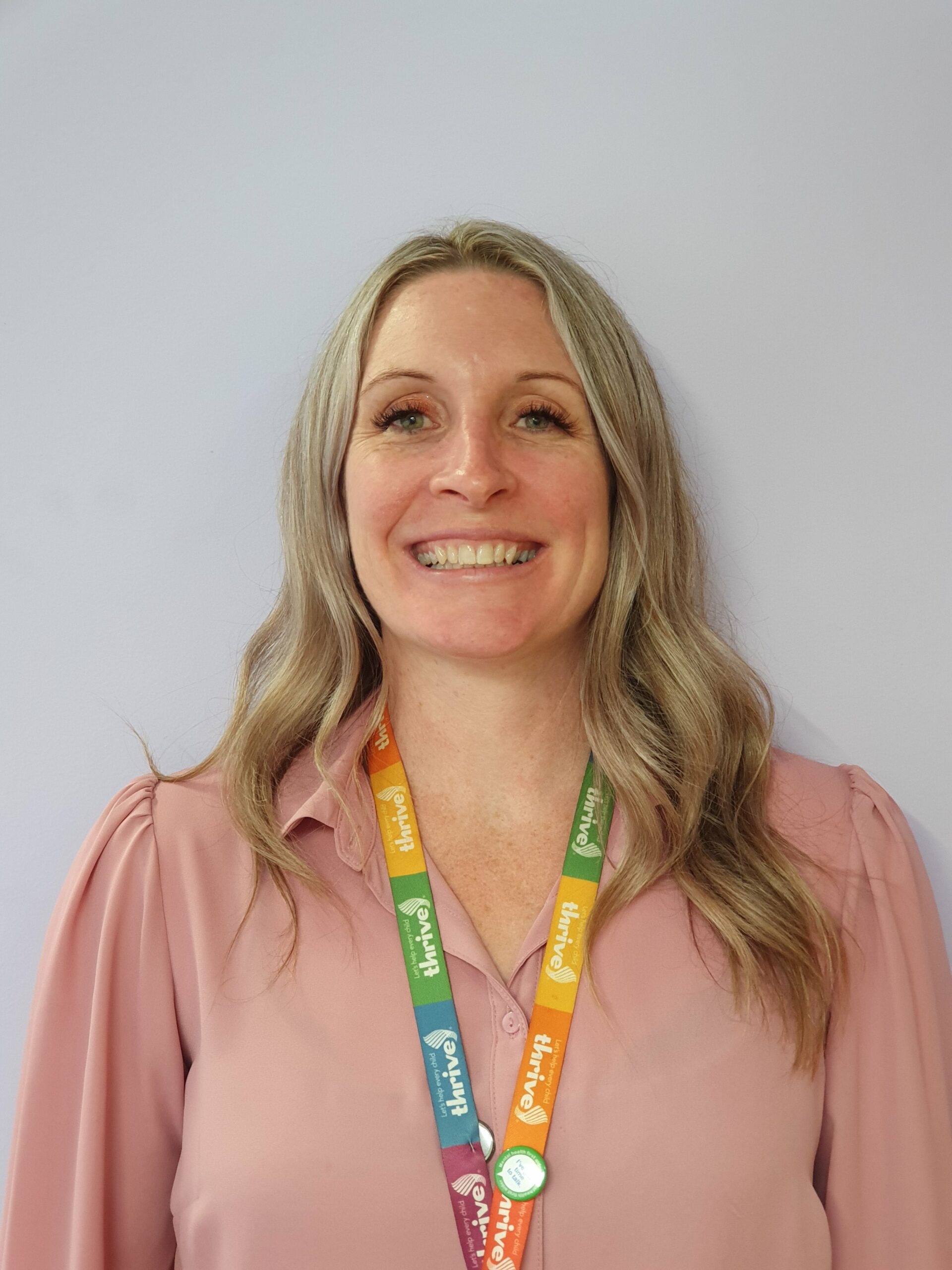 Michele Picker
Lead SENCO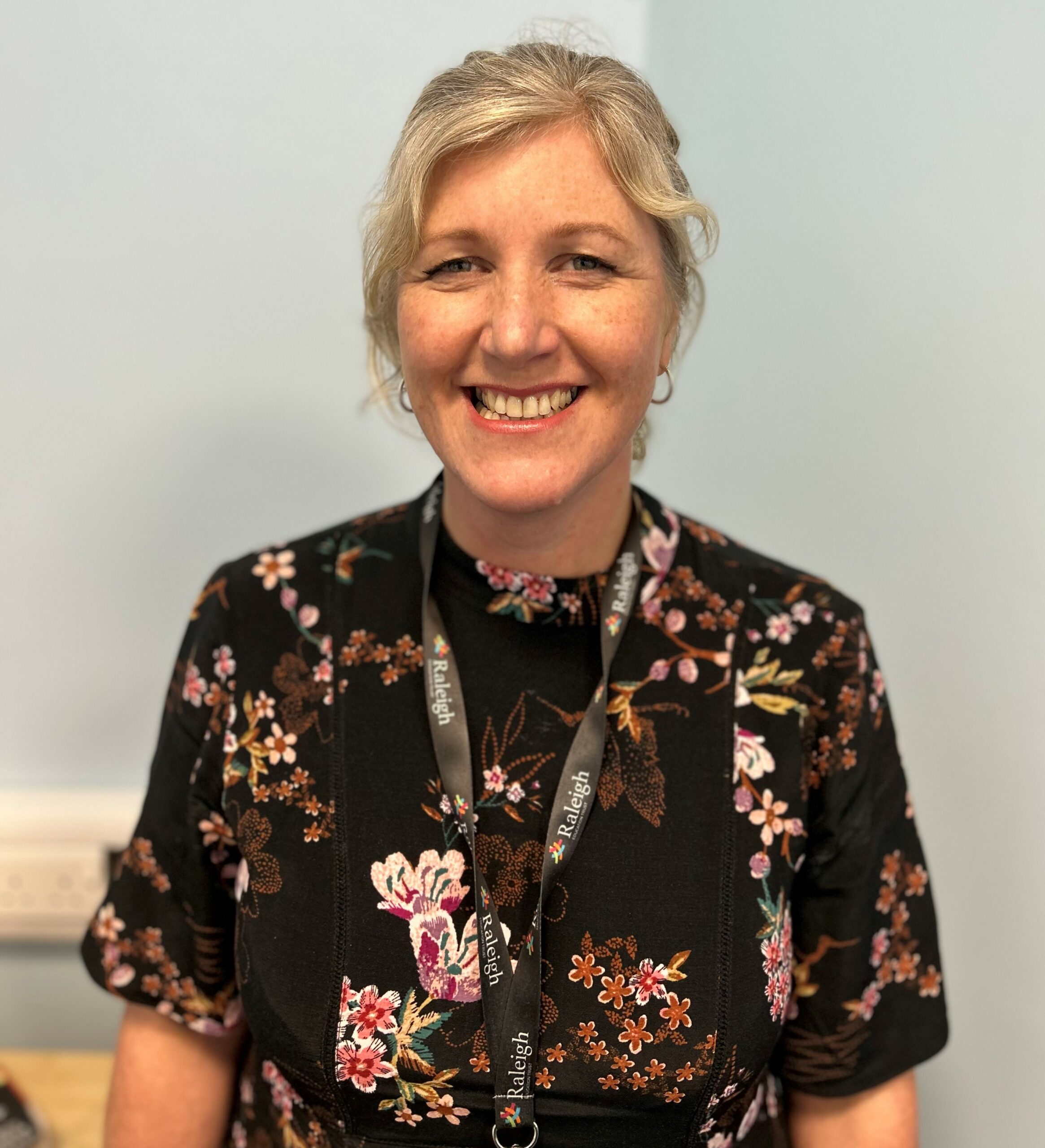 Luke Sisson
Donna Brinklow
Christopher Eyre
Alex Marks
Sara McMullen
Norris Stewart
Lillie Yange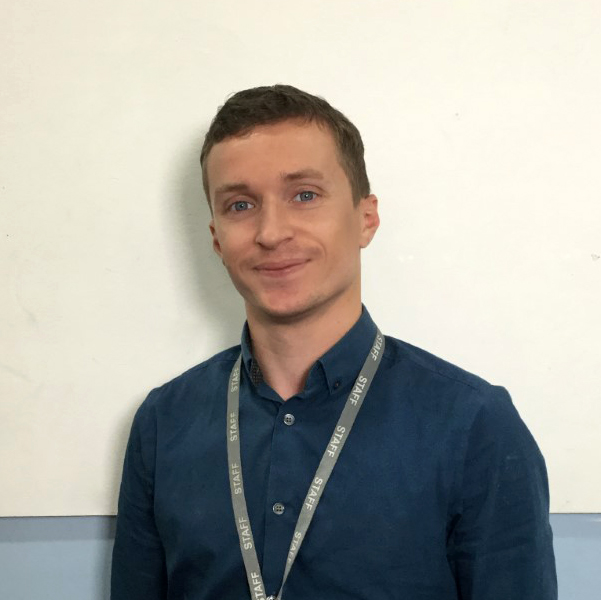 Luke Sisson
Project Co-ordinator
I've worked at Denewood and Unity Academies for over 10 years holding a range of roles. I started out as a learning mentor supporting our pupils in breaking down any barriers in accessing their education and have now moved on to be the Designated Safeguarding Lead and the Alternative Provision Lead for the Academies.
My role within the AP Taskforce is to act as Project Co-ordinator to ensure that our pupils both onsite at the Academy and offsite at education providers, get the right support at the right time from our team. I work closely with our education provider network and the staff teams across all our settings to promote the work and intervention the AP Taskforce can offer.
I am proud to be part of such a diverse and skilled team that is able to quickly offer specialist support to our pupils and their families which otherwise they may not receive or have a delay in receiving.
Away from school and in my spare time I enjoy spending time with my young family, supporting my football team Nottingham Forest and trying to play golf.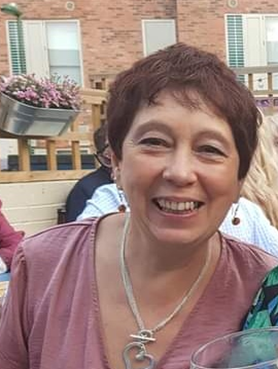 Donna Brinklow
Youth Justice Case Manager
Over the last 30 + years I have worked with vulnerable children in several different settings. They have included a local secure Childrens home, a residential Childrens home and currently a case manager within the Youth Justice service.
I have a BA(Hons) in Social Work, Professional Certificate in Effective Practice for Youth Justice and a City and Guilds (325) in Community Care and Practice. Within my role as a case manager I work directly with young people ranging from the age 10-18 years of age who are subject to Court Orders and Out of Court Disposals with the focus of diverting children away from criminal behaviour. I am also a trauma informed practitioner recognising that many of the children whom I work with have experienced numerous adverse childhood episodes. I adopt different approaches to gain relationships and trust which are also key in engaging many children from a range of neurodiverse backgrounds and with having challenging behaviours.
I am pleased to be part of the AP Taskforce where hopefully my experiences of working within a multi-agency setting and working within different creative ways can help children to reach their full protentional and reduce anti- social behaviour.
To help unwind, I love to be in my garden relaxing, listening to all sorts of music (mostly what I can have a boogie too) and meeting up with friends.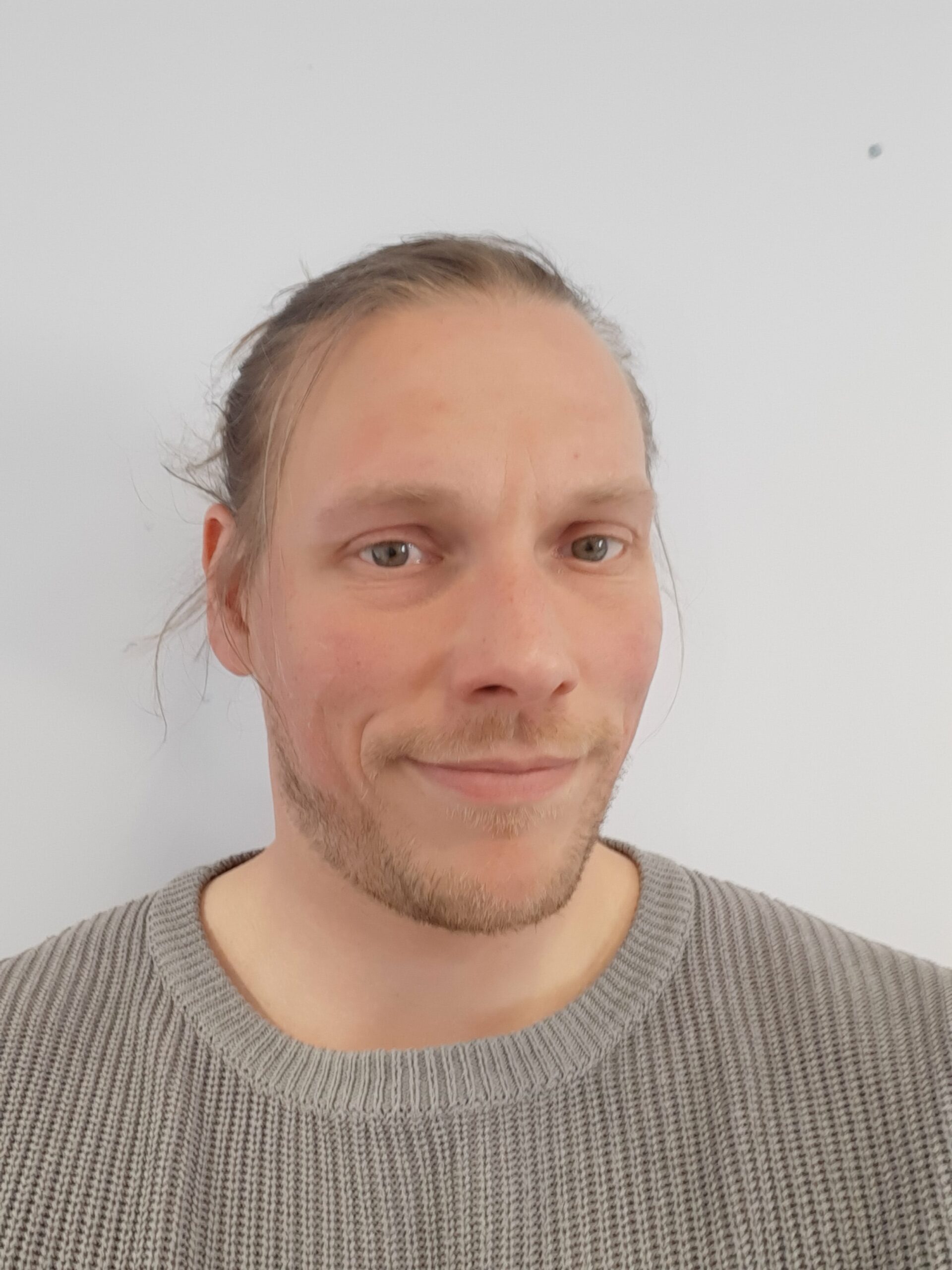 Christopher Eyre
Resilience Worker
I'm Chris and I work for a Charity called CGL Jigsaw, we support young people and families who are struggling with issues related to drugs and alcohol.
My work with the taskforce involves meeting with young people who are either at risk of or actually using drugs or alcohol. I also work with young people who have been affected by a family member or someone close to them using drugs or alcohol. Our service is confidential which means you can talk about your issues without the fear that we will tell your teachers or family members about what we talk about. The only time I would have to speak with them is if you are putting yourself or someone at risk of harm.
If you are referred to our service and someone asks you to come and speak with me, the first session will just be a chat about what is going on for you and what we can do to help you. From there we will work out what support is best for you and once we have got some boring paperwork all done we can get started on the helping part. The sessions are always focused around you and what you want to achieve, it isn't about me telling you what to do.
Once you have decided what you want to achieve we will make a plan together and start working towards it. The sessions can involve some talking about changes you want to make, learning about substances and alcohol watching videos, tasks to complete outside of the sessions.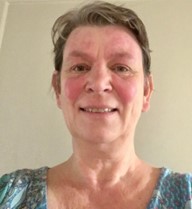 Alex Marks
Speech & Language Therapist
I have worked as a Speech and Language Therapist for 30 years, working in primary and secondary schools with children and young people with a wide range of speech, language and communication needs.
Communication skills are fundamental. Through communication we develop as individuals and engage with the world around us, building relationships through talking with others, learning at school and college, working in our jobs.
Unsurprisingly children and young people with communication difficulties are at greater risk for behaviour difficulties and school exclusion, lower educational attainment, more mental health problems, fewer employment prospects and increased involvement in the criminal justice system.
My role within the Taskforce is to assess the skills of students in order to identify any speech, language, communication difficulties they are experiencing and in turn work with teaching staff and other members of the Taskforce to provide support and training.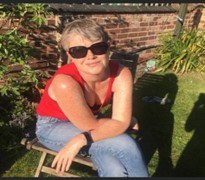 Sara McMullen
Counsellor
I spent 20 years as a teacher of English in various schools and colleges in Nottingham. Three years ago I decided to re-train and embarked on a PG Diploma in Counselling Children and Young People at the University of Northampton. Through my work with Base 51, I was seconded to the Unity and Raleigh Trust to join the AP taskforce.
My role within the taskforce is to offer one-to-one counselling to any of our young people who may be suffering with their mental health. The hope is that being based here at Denewood, I can offer support quickly, thereby cutting out the need for lengthy waiting times that may be offered by other mental health services. The process here is simple – anyone can refer a young person into the taskforce that they feel might benefit from mental health support and then I can go and assess them and, if appropriate, set up regular sessions.
My course at the University of Northampton was an integrative one, meaning that I am trained in various counselling modalities such as person-centred, CBT, systemic, play and creative therapies. This allows me to uses a variety of techniques to engage our children and young people and encourage them to understand their feelings and behaviours better and to affect a positive change in their lives.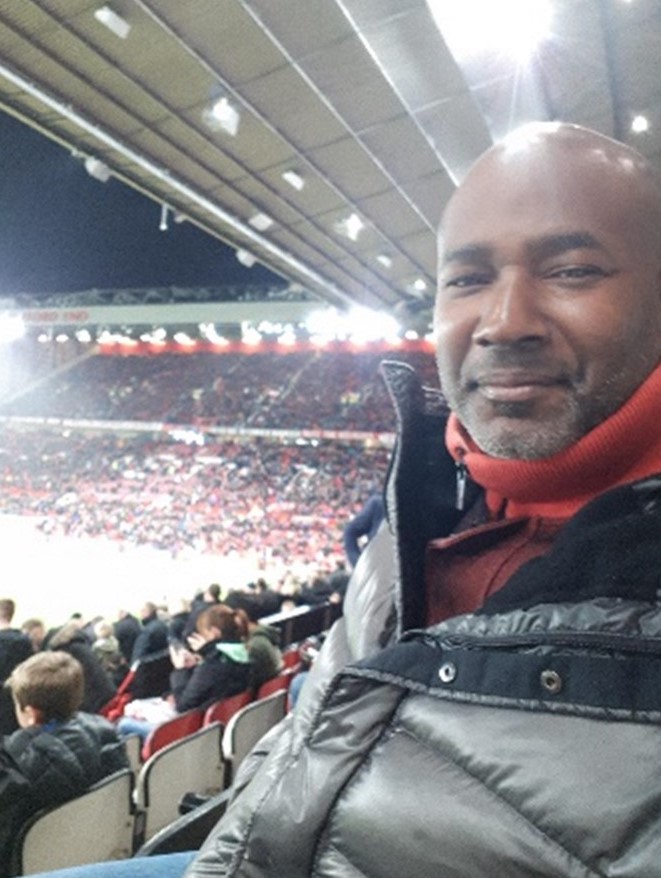 Norris Stewart
Targeted Youth Support Worker
Over the last 30 years I have been using my engagement skills to work with young people as a sports coach, a college lecturer and now as a Youth Justice Worker, seconded to the Unity and Raleigh Trust.
My role within Youth Justice is to provide targeted youth Support for vulnerable young people in a preventative capacity, to try and deter them away from criminal behaviour, risky behaviour and anti-social behaviour. Sometimes the intervention work needed involves having a discussion with young people about their behaviour, but more often than not, I also use a wide range of resources to get my point across to these young people, that have been referred into the Taskforce. Resources such as presentations, videos, factual based case studies and distraction techniques, such as getting young people involved into other activities like boxing and the gym. We deliver sessions to young people in groups, assembly's and on a 1 to 1 basis.
I am thoroughly enjoying my time within the new Taskforce, working with the other seconded specialists. It's a great opportunity to develop and design a bespoke program of help, that match and fit the needs of the vulnerable young people referred in to the Taskforce.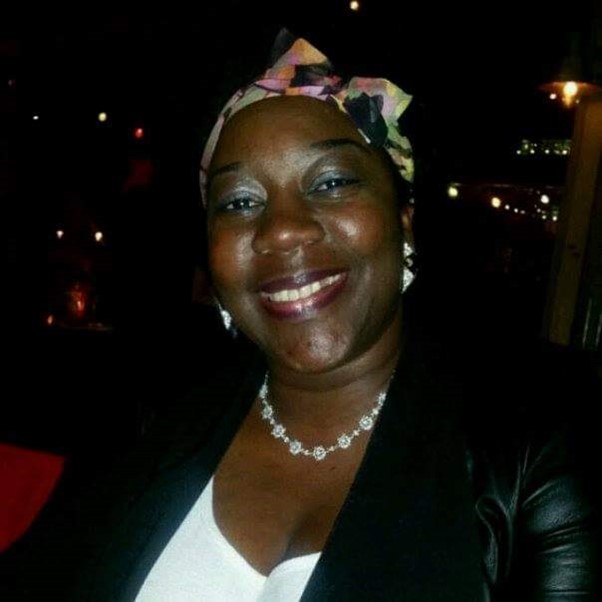 Lillie Yange
Family Practitioner
I hold a BA (Hons) English Language, BSC (Hons) Counselling and Psychotherapy as a Humanistic and Integrative Practitioner, I incorporate modalities from other approaches within my work. My passion has always been working with families and young people, which I have done for several years now.
My role within the AP Taskforce Team as family practitioner is to work with families, carers, and young people in promoting their emotional health and well-being through a relationship-based approach, as well as develop plans with suitable interventions programmes that have been agreed upon and are appropriate for the family needs.
My role as a family practitioner is to help your parents or guardians to support you live better in your home and protect you from harm. Also, to help the adult that cares for you with things they may be struggling with.
Sally Boaden
Sue Lightburn
Andrew Pole
Chris Birchnall
Sarah Astle
Bev Murray
Beth Greville-Giddings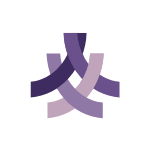 Sally Boaden
Chief Operating Officer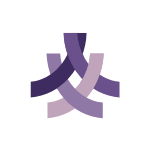 Sue Lightburn
Human Resource Director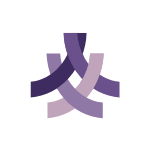 Andrew Pole
Finance Director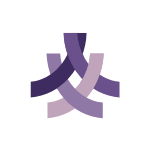 Chris Birchnall
Estates Lead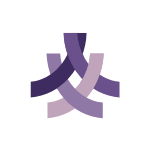 Sarah Astle
Attendance and Welfare Lead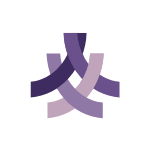 Bev Murray
Trust Safeguarding Lead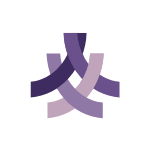 Beth Greville-Giddings
Teaching and Learning Research Lead