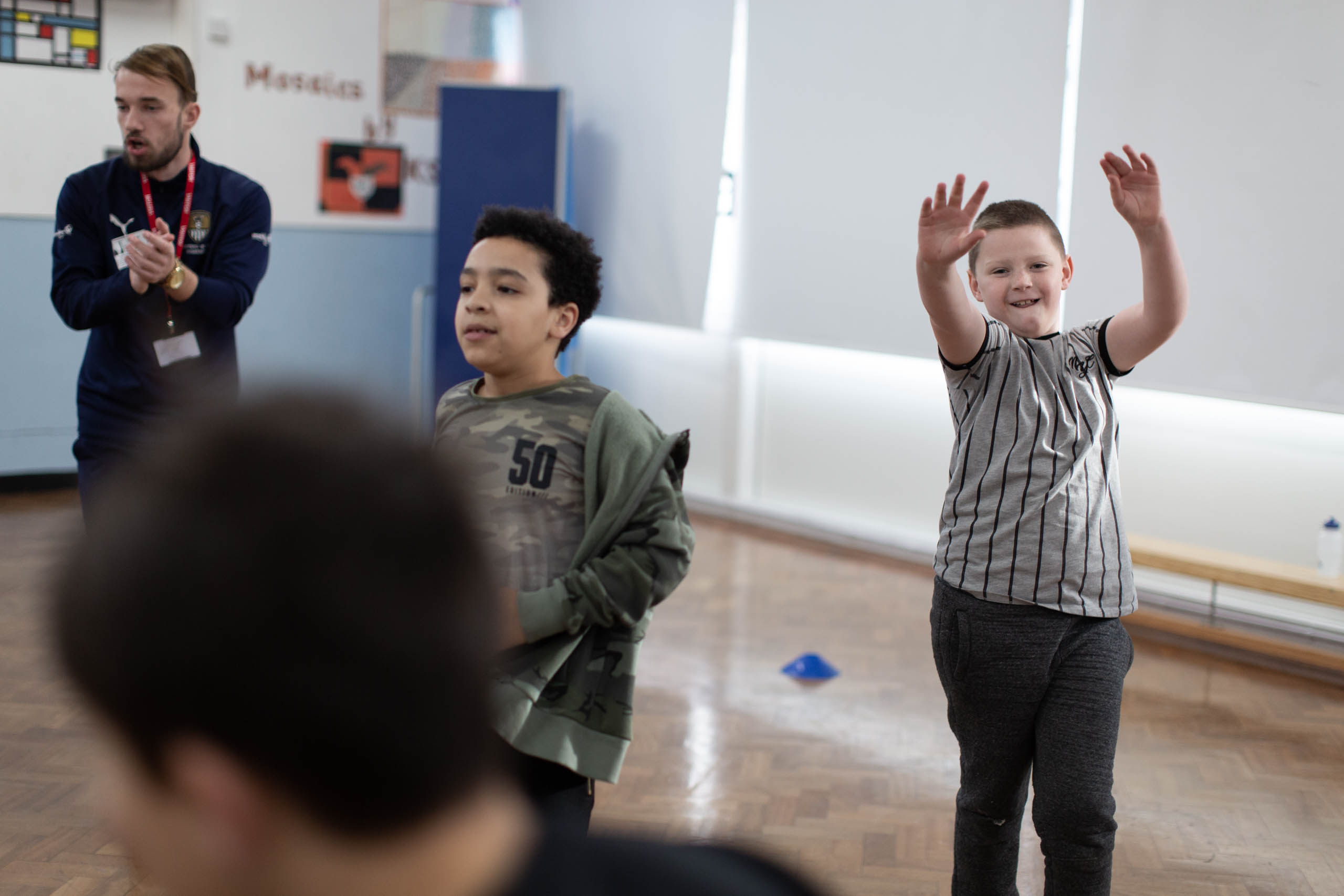 The academy aims to reignite a love of learning and to prepare children for the next steps of their education that is appropriate to their needs; whether that is mainstream, special or on an alternative pathway.
The 42-place onsite provision has a curriculum ambition that develops the whole child, identifying gaps in learning and knowledge, and one that aims to address these gaps (academic or emotional).
The academy also has an offsite offer that provides identified pupils with a highly bespoke educational package and is considerate of needs. All offsite providers are quality assured through a robust QA framework, in partnership with Nottingham City.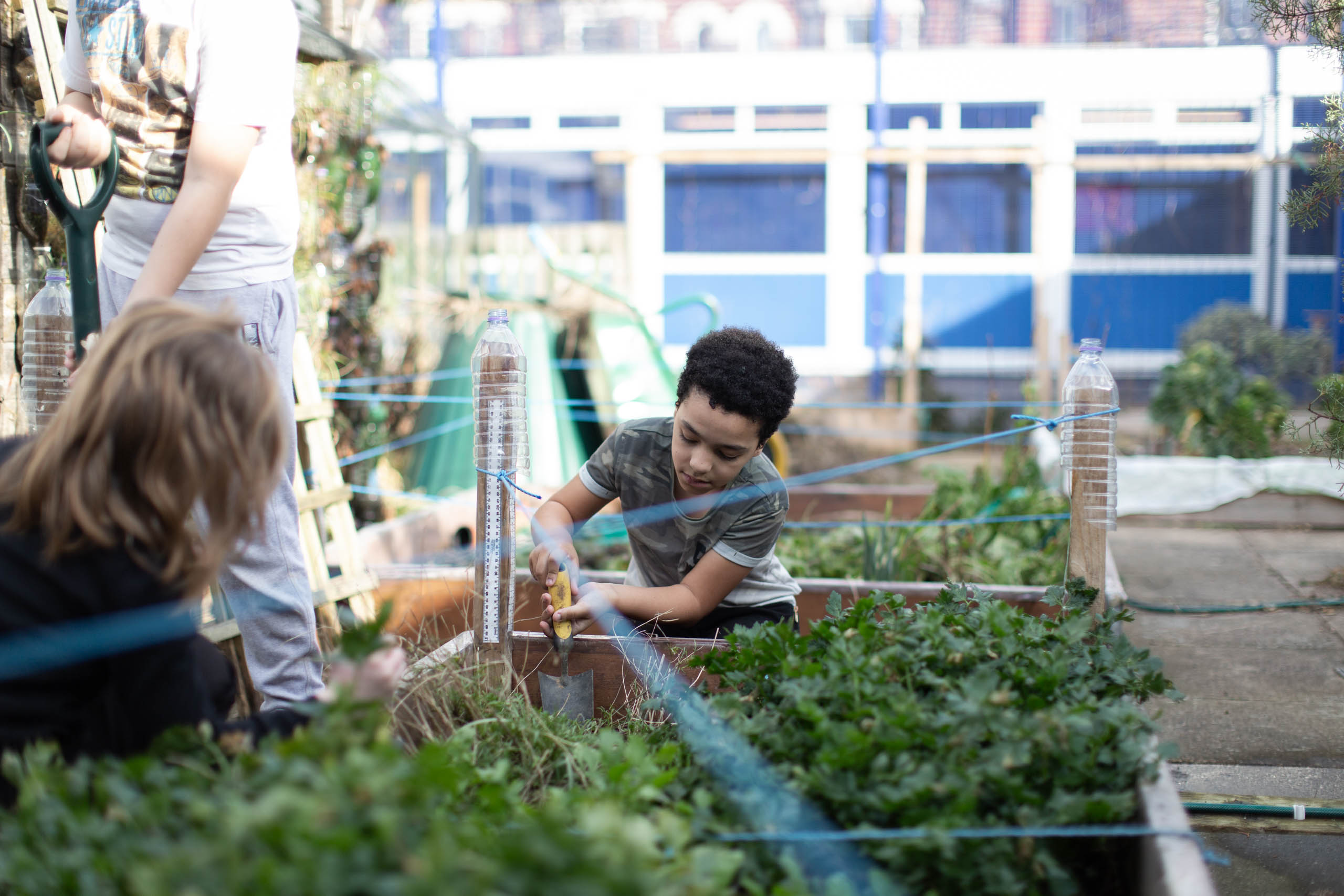 THRIVE is at the heart of all that we do, supporting the social and emotional development of our pupils. The academy recently achieved the 'THRIVE Embrace' badge and are recognised as 'experts' in this approach, a recognition the academy is incredibly proud of.
All behaviour is communication and often serves as an indicator of unmet need(s), therefore the academy has systems and processes in place and follows a graduated approach that is based upon a three-pathway curriculum, assessment and support model.
There are occasions when a pupil may require Education Health and Care Plan (EHCP), and for these identified pupils, the academy will work with family and relevant professionals and submit a referral for an EHCP.  Please see the inclusion section for more information.