Careers Programme
At Denewood, the careers programme is measured against the eight Gatsby Benchmarks. Details of these can be found here.
We track and monitor our progress using Careers and Enterprise Company's Compass and Compass+ tools. This provides us with an in-depth understanding of the successful areas of our programme which may need more attention. Our latest evaluation is here.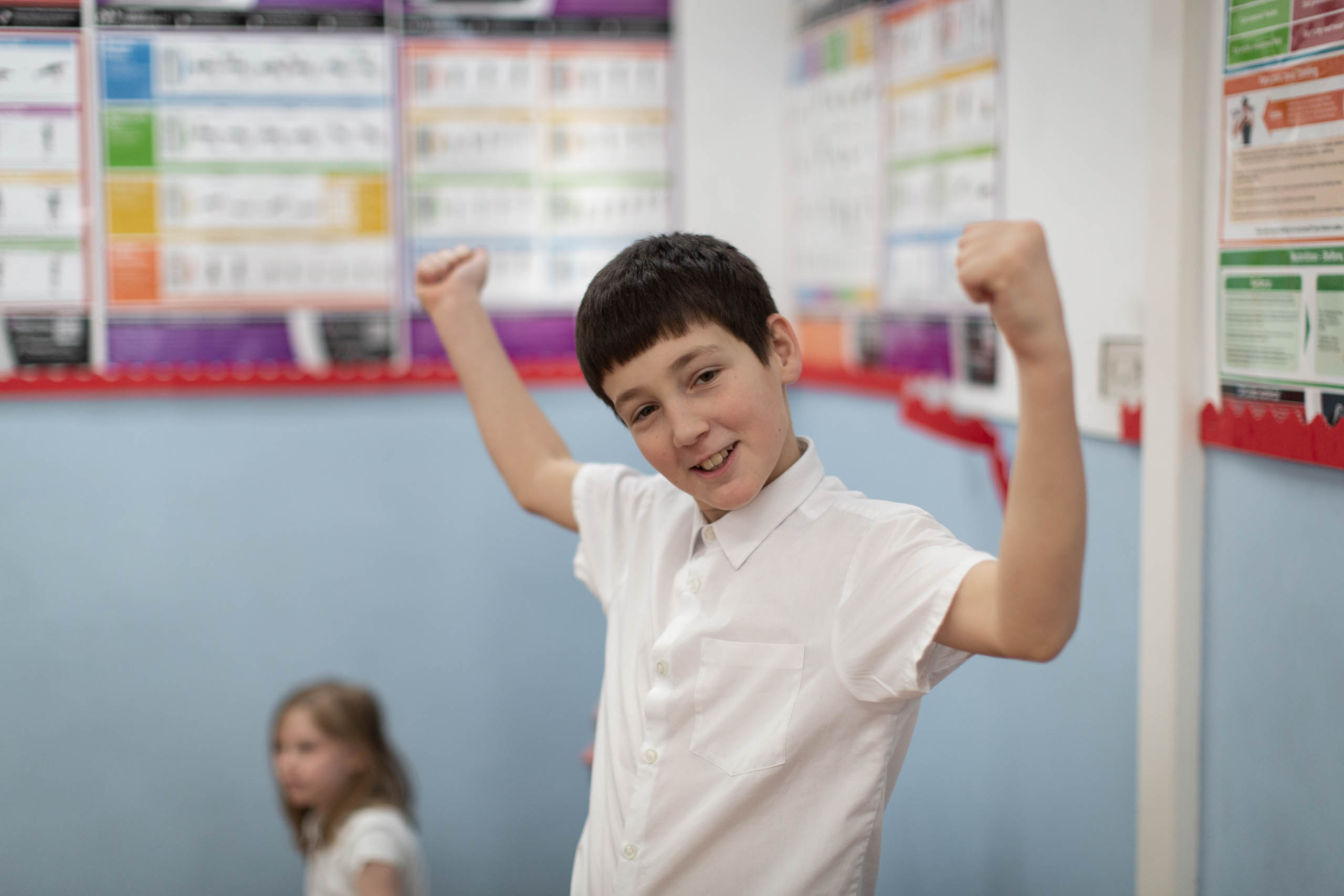 To help evidence this process we use the following methods:
Pupil voice
Monitoring of activities and events
Feedback from students and external providers, i.e. colleges and employers, about the events
Destinations data
Attendance at careers and employability experiences such as careers fairs, talks and FE/HE events
Mock interviews
Post 16 Support
All students in Year 11 are offered expert 1:1 career advice and support from Futures
Pupils record of career-based learning and encounters
This list is not exhaustive as we are continuously developing our programme to meet the needs of students and employers alike.
Activities and Encounters by Key Stage
Here at Denewood, we work with KS2 and KS3. At each key stage, we believe it is vital for our students to have careers-based interactions to help support their future career paths and planning.
Labour Market Information (LMI) helps to inform these endeavours. Below we have broken down these activities and encounters by Key Stage to give you an idea of what we have in place.
This programme will change year on year to fit with current career trends. We aim to record which careers activities each pupil has been offered and engaged with on compass +.
More about LMI can be found below
We believe that by creating opportunities for our students that encourage them to have real-life encounters with employers, FE and HE providers, they will be more likely to succeed in the future. It helps them to realise that no matter their individual circumstances, they have the potential to achieve their goals. It is also our aim to offer as many of these opportunities to all pupils who are on roll at the Academies and not just those who attend onsite only.
Intended Outcomes of Careers Experiences
The intended outcomes of our programme aim to meet our strategic objectives and vision for the programme. With this, we can gauge the meaningfulness of each interaction and make developments where needed.