Welcome
Welcome to the website of Denewood Academy. The Academy offers full-time education for permanently excluded young people aged between 7-16 years old from mainstream schools. We currently have over 80 on roll at the Academy, with 42 pupils being educated at our onsite provision.
Find out more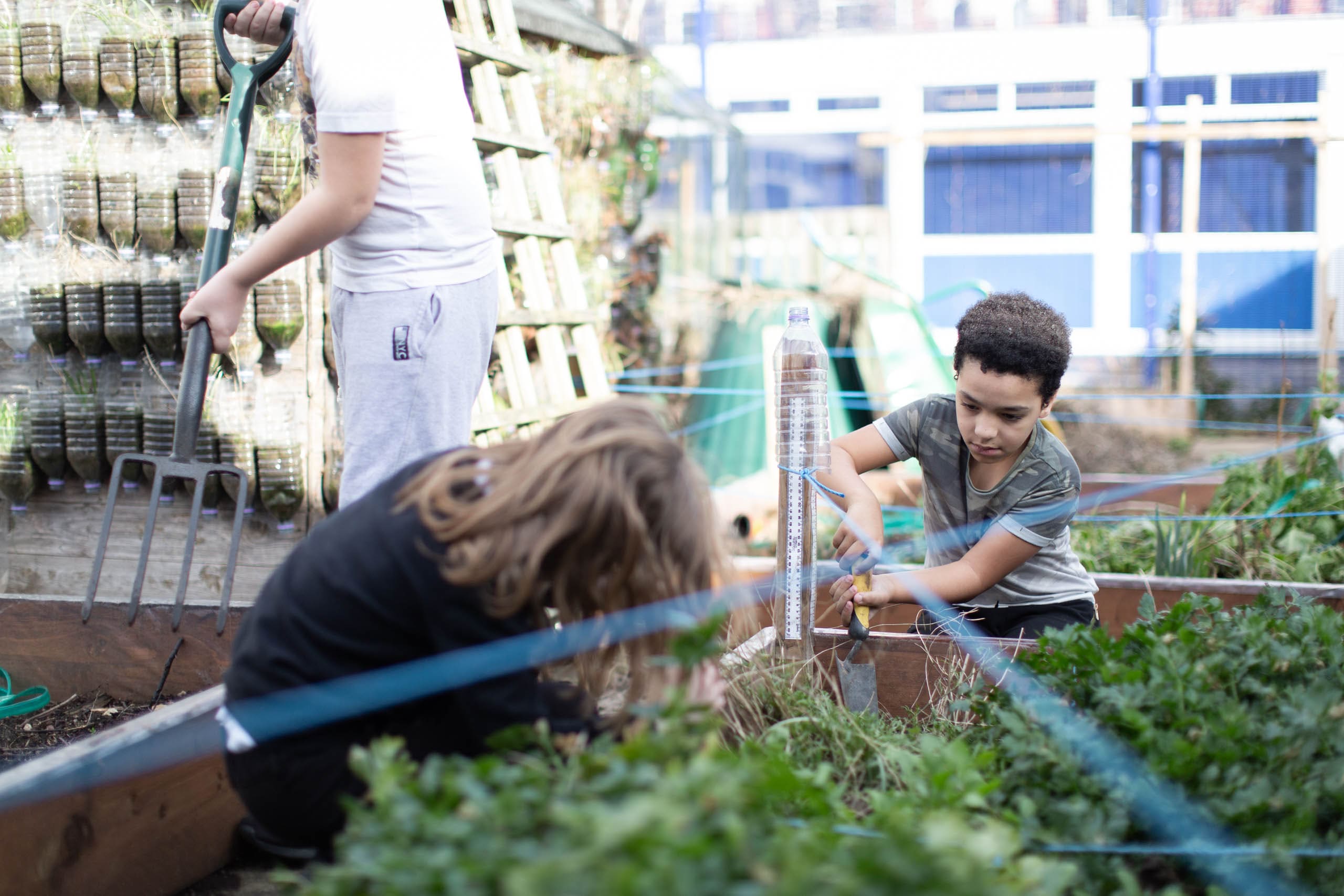 About the Academy
The academy aims to reignite a love of learning and to prepare children for the next steps of their education that is appropriate to their needs; whether that is mainstream, special or on an alternative pathway.
Find out more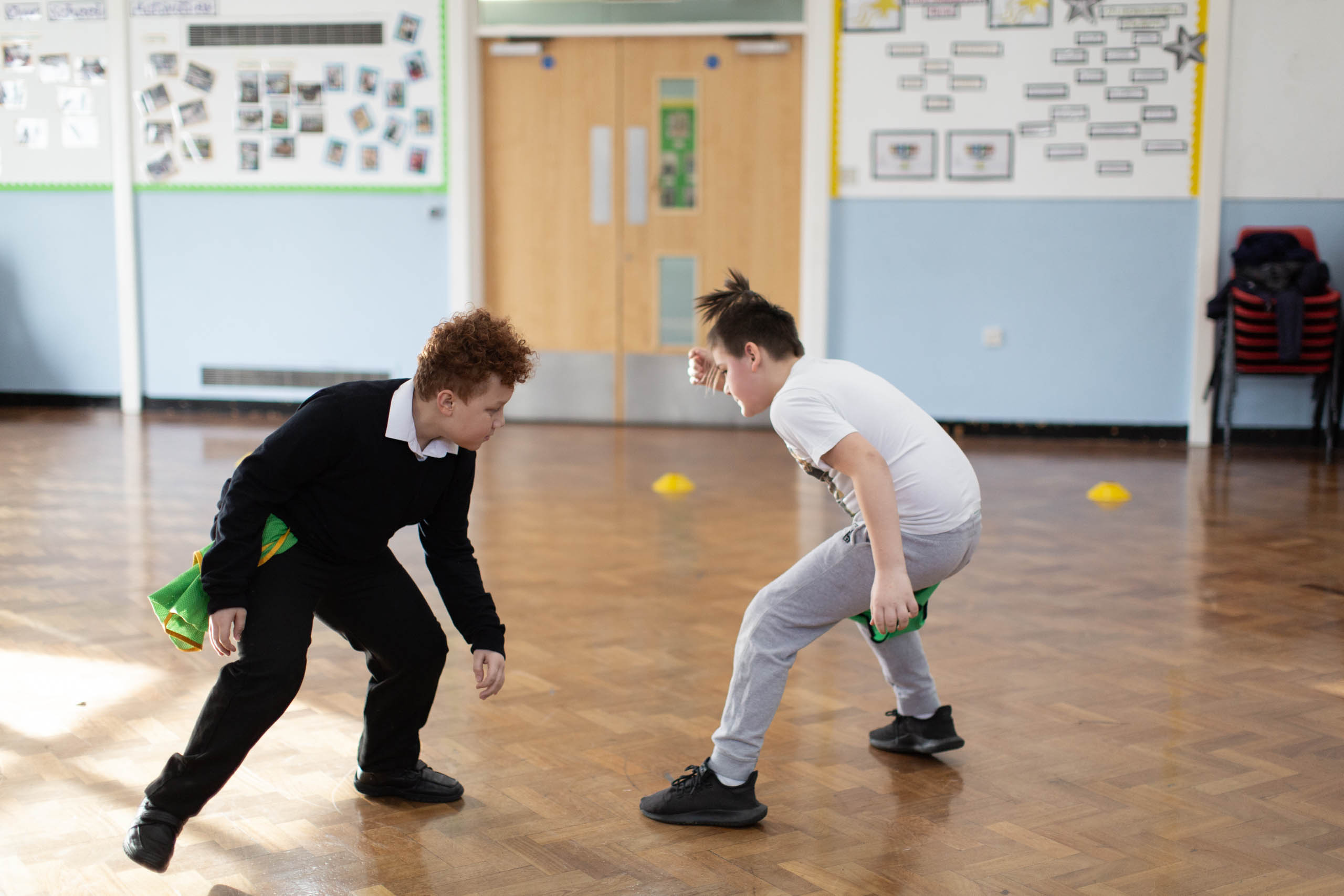 Curriculum
We recognise that not only is each child an individual but also each class and each member of staff have unique interests, skills and talents. As such, lessons are designed and delivered by subject specialists and pupils are continually given opportunities to identify and develop new skills in new areas.
Find out more
Browse some of our key areas to find out more
The core purpose of Denewood Academy is to ensure all children are equipped for the next stage of their educational lives and to provide them with experiences and positive moments that last a lifetime.
Our aim is that children learn and develop the skills and character required to foster confidence, curiosity, creativity and empathy. We believe this will provide them with the confidence necessary to embrace life's challenges.
Our values influence everything that we plan, teach and that our children learn – confidence, challenge, curiosity, character and creativity. Academy staff support children and young people to embody these values through their experiences in our academies.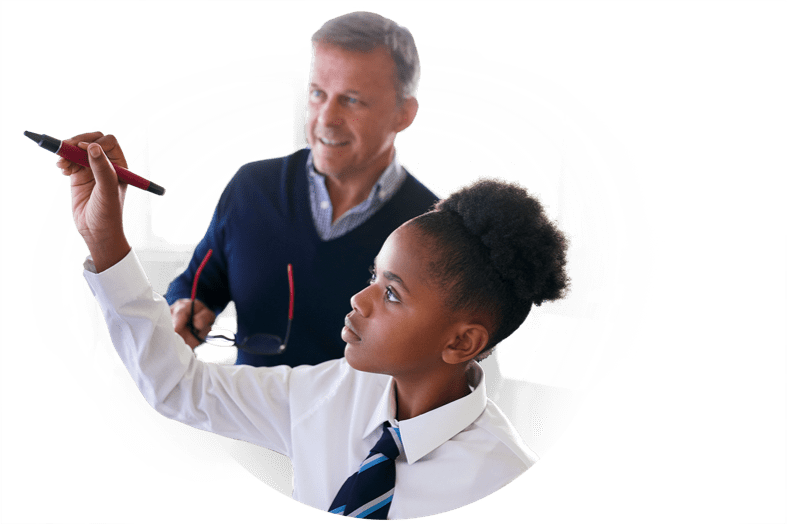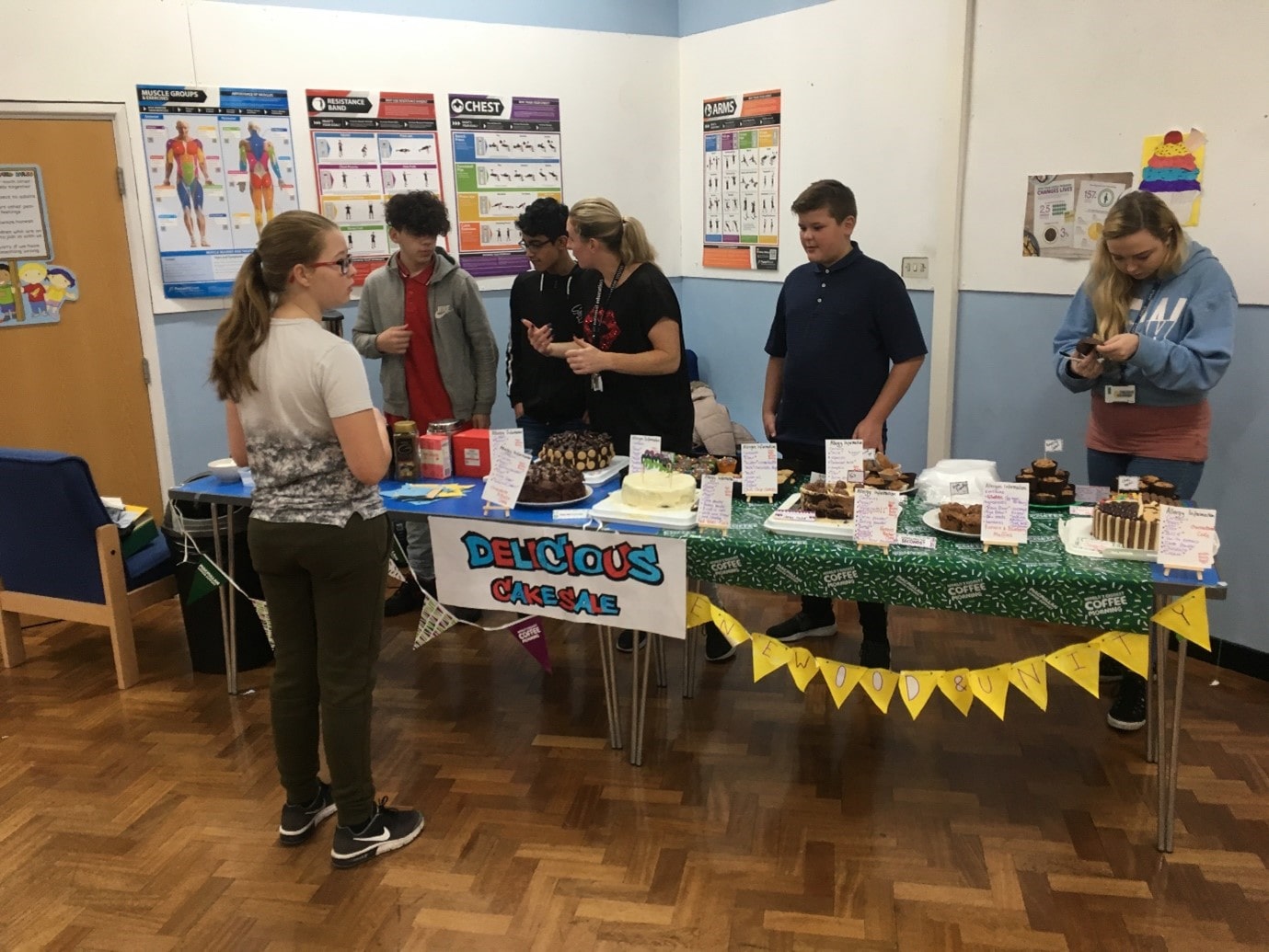 Admissions
Denewood Academy supports the Local Authority to fulfil its statutory responsibility by providing education to permanently excluded pupils from day six following a permanent exclusion at Key Stage two and three.
Find out more
Senior Leadership Team
Kristina Higginson
Elizabeth Browne
Michele Picker
Mark Clifford
Rebecca Jones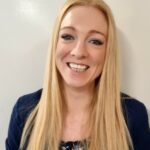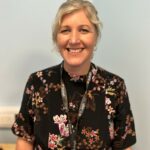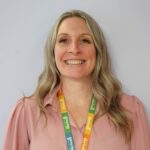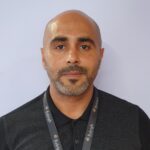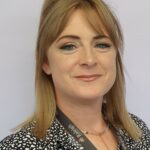 Teaching
Attia Arshad
Nicola Beckford
Daniel Bellion
Damien Camm
Maya Tafsir